Radius Publishes with Passion and Purpose.
Learn about the Radius Experience
Radius Book Group is a 360°, Multiplatform publisher offering unparalleled support to entrepreneurial authors. With our deep industry relationships, expert book coaching, ghostwriting, and content development, and broad market reach, we're redefining what successful book publishing looks like.
In addition to print and digital books, Radius Book Group has in-house audio production capabilities that can help you create, produce, and distribute premium audiobooks or podcasts. Radius can integrate the distribution and marketing of your audio projects with the book publication.
Desmond Child's Q&A with Songwriter Universe is a Must Read
Songwriter Universe's Q&A interview with Desmond Child gives a deep dive into his personal life, triumphs and struggles, and the inside stories of the songwriter who wrote hit after hit with the biggest acts such as Bon Jovi, Aerosmith, KISS, Ricky Martin, Alice Cooper, Katy Perry, Joan Jett, and more. It's a must read so check it out and learn even more from Desmond's new memoir Livin' on a Prayer.
Featured Success Story
Joe Theismann
Joe Theismann may have never been the strongest or fastest on the team, but that didn't stop him from achieving a Super Bowl victory, plus NFL MVP and Man of the Year awards. When a career-ending injury forced him to find a new path, he parlayed his expertise into two decades as an NFL analyst...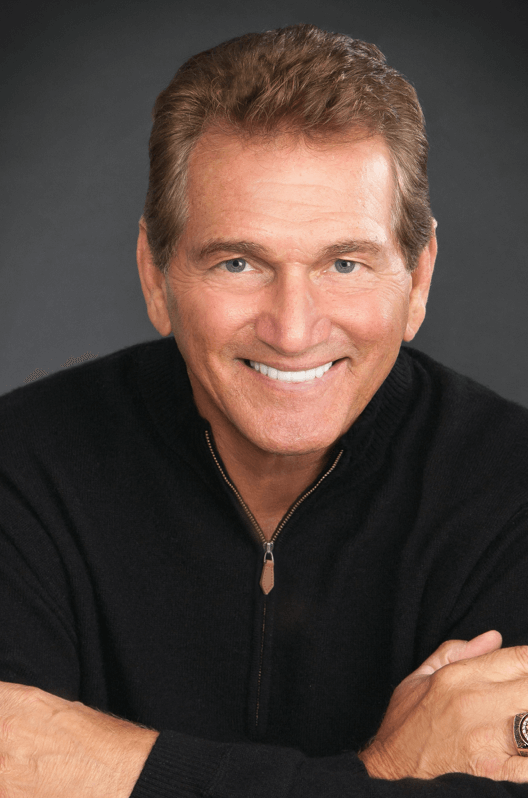 Previous Season and Upcoming Releases
See More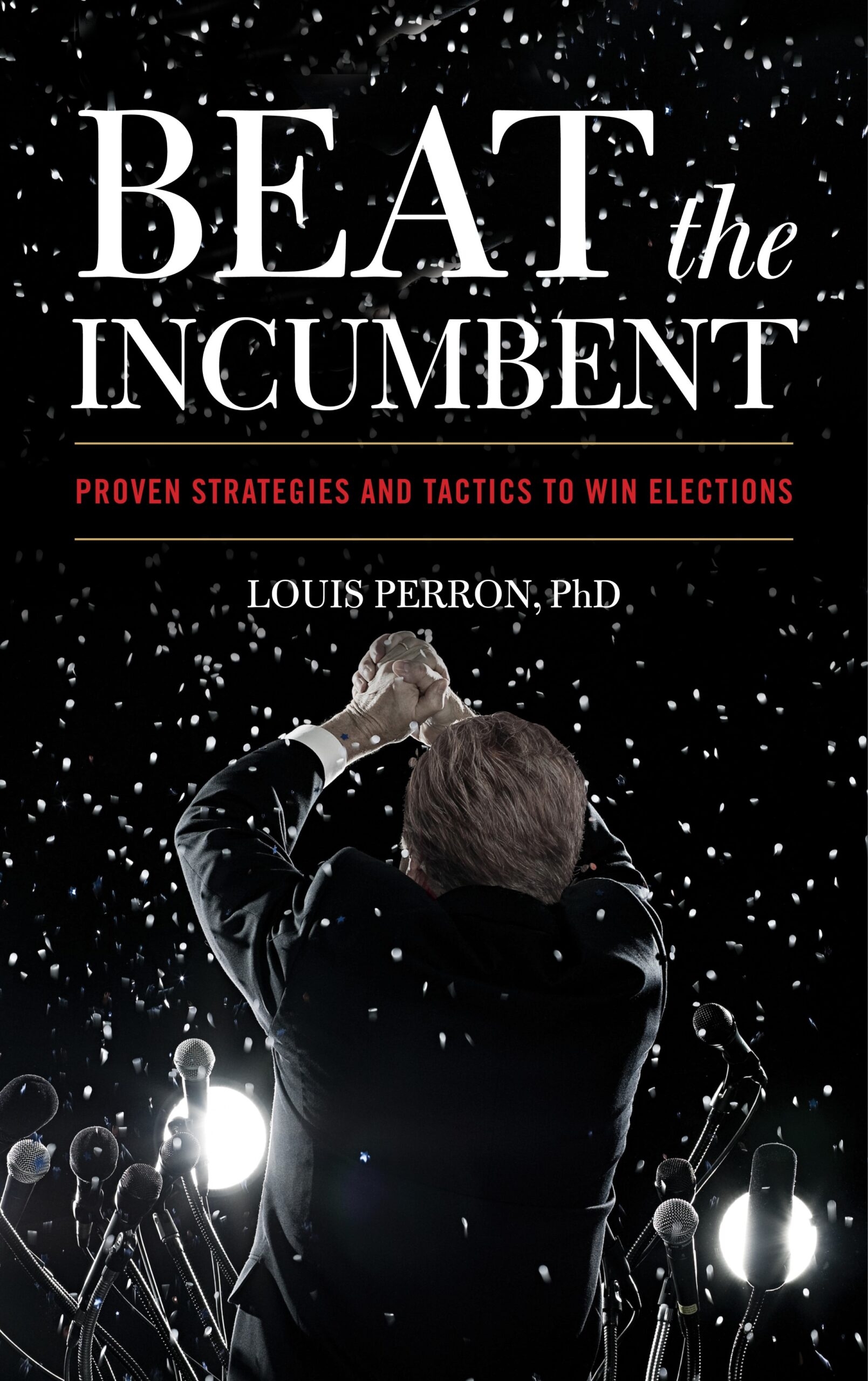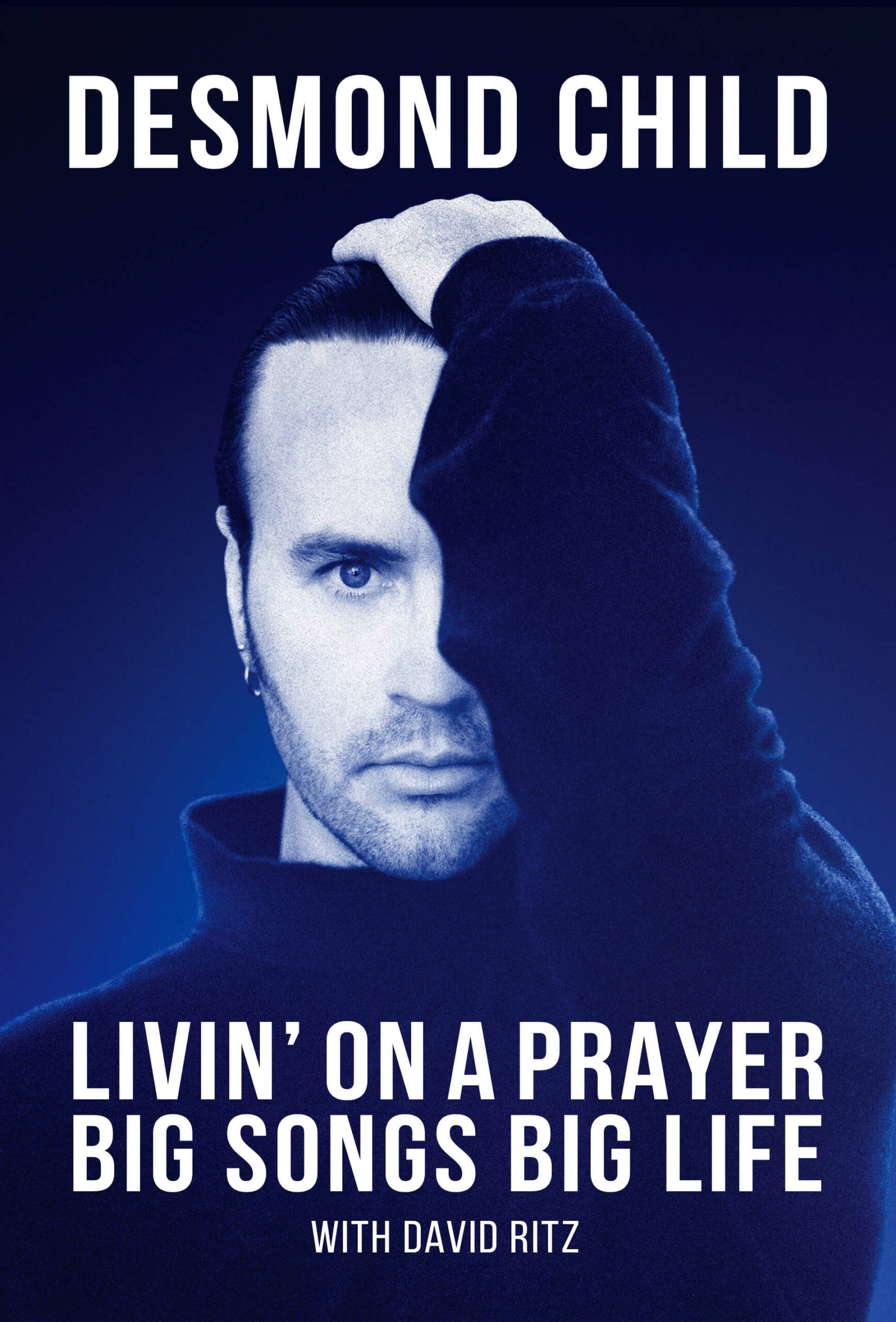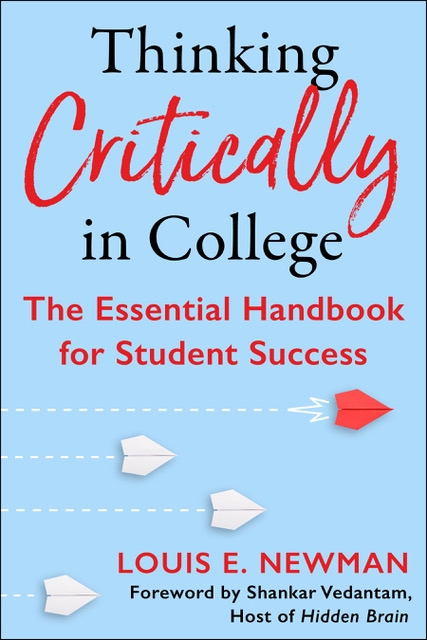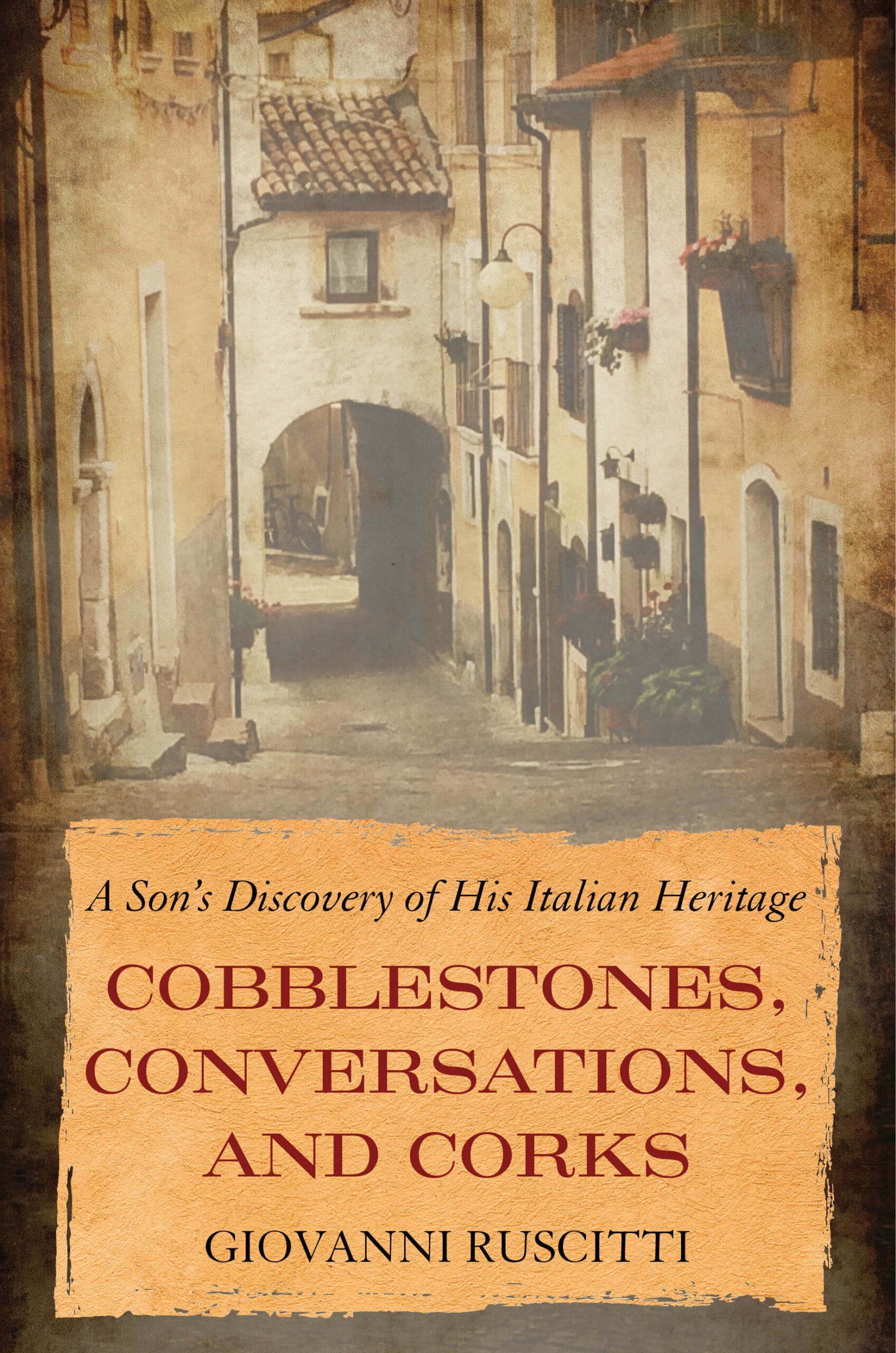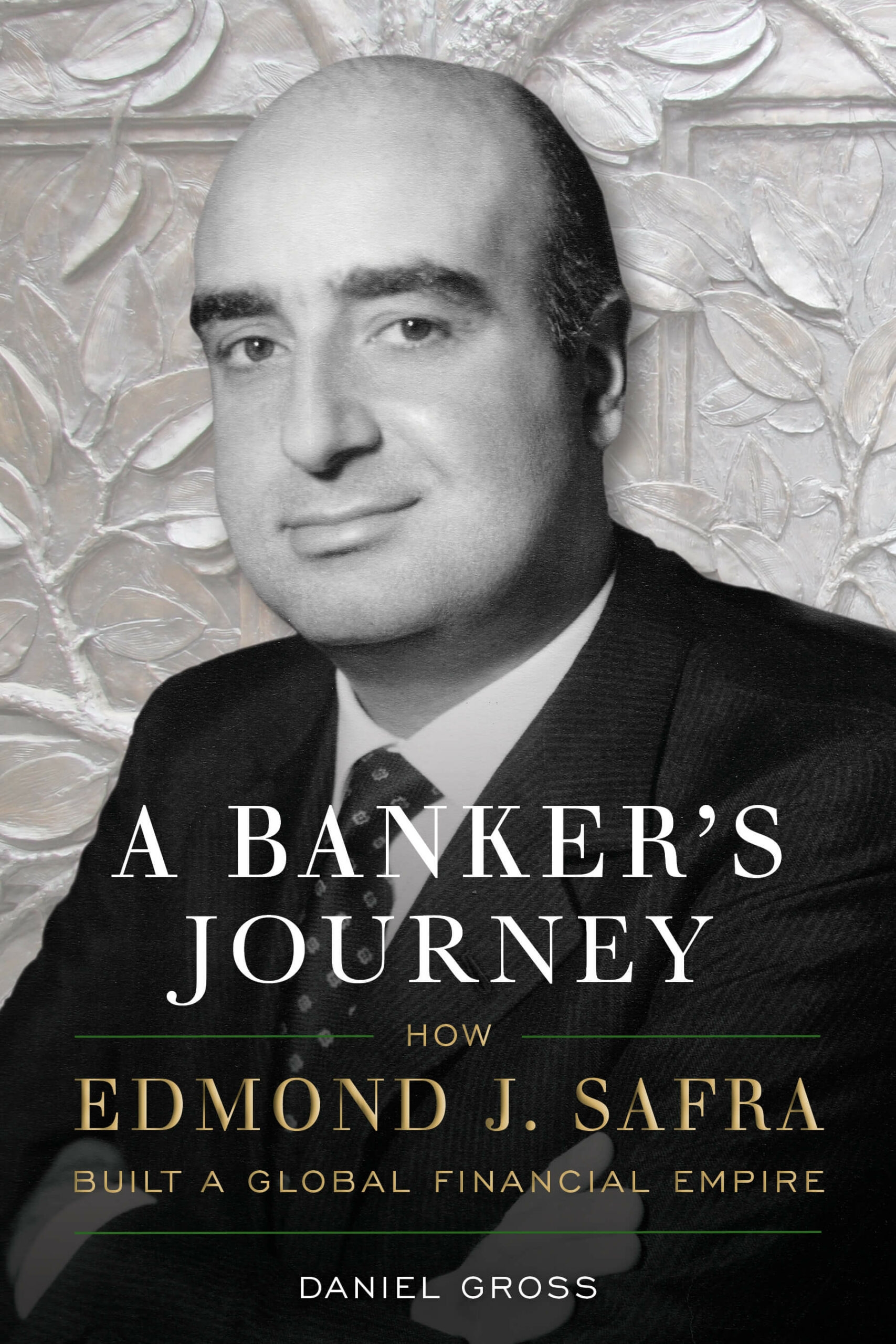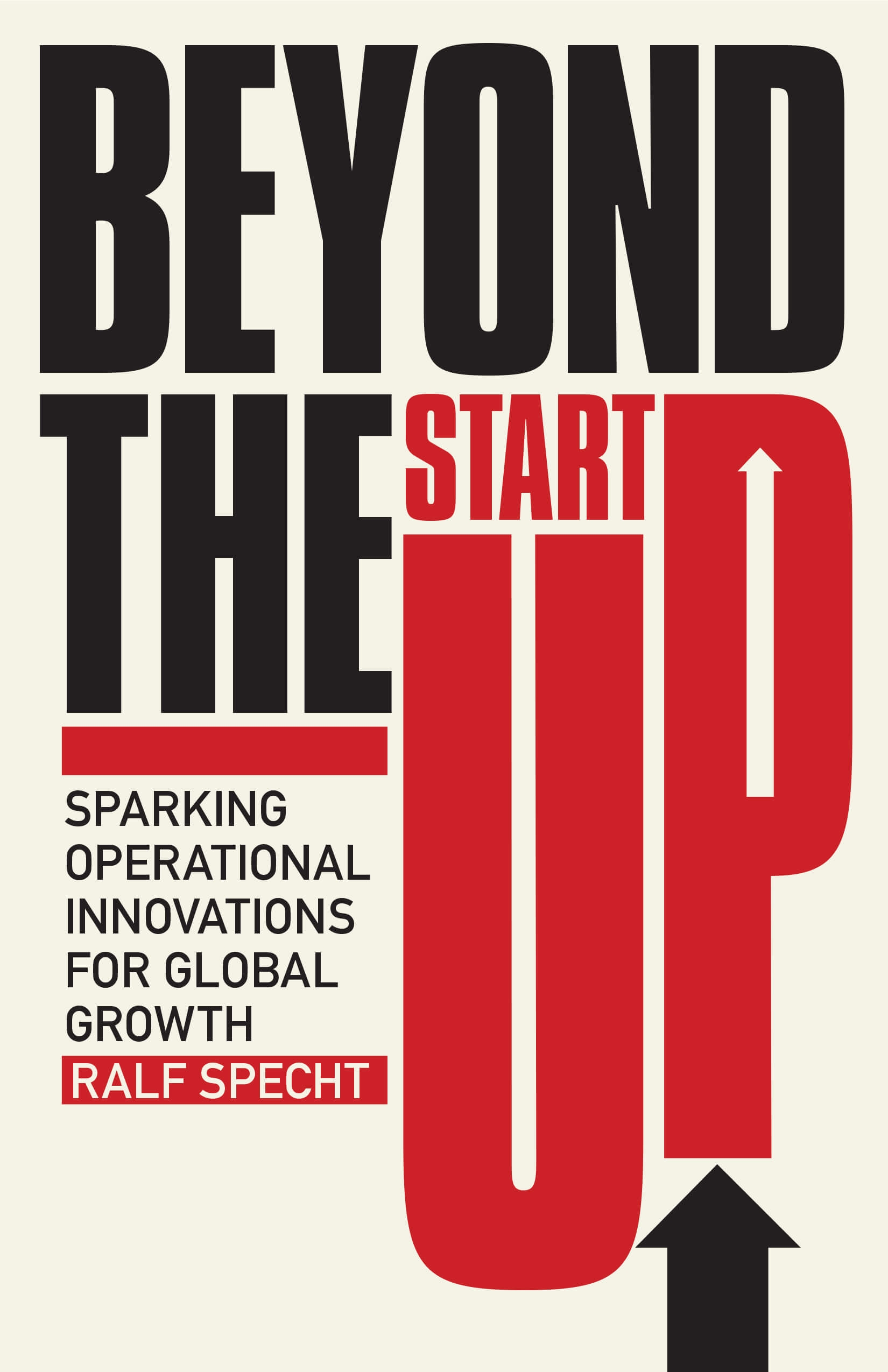 20
Nonfiction Genres Published and Growing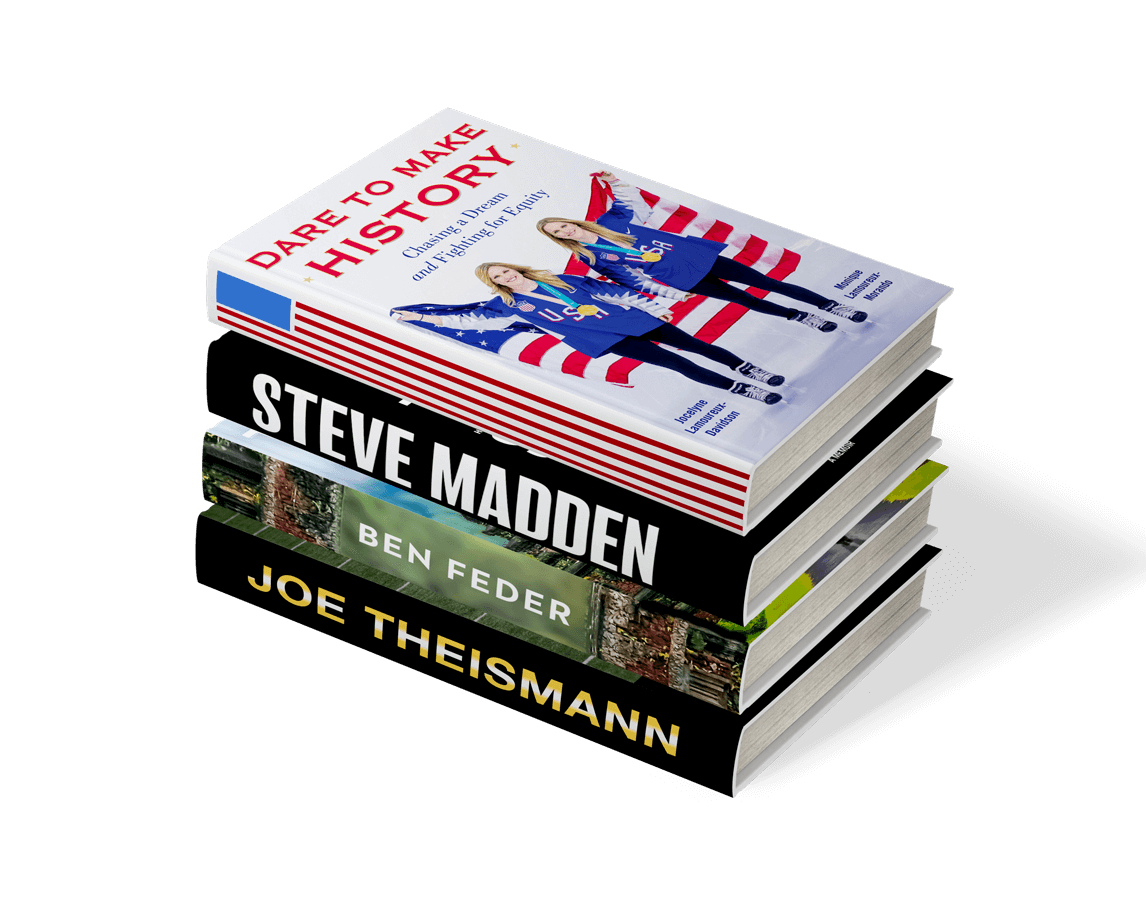 24
Countries Distributed Radius Book Group Titles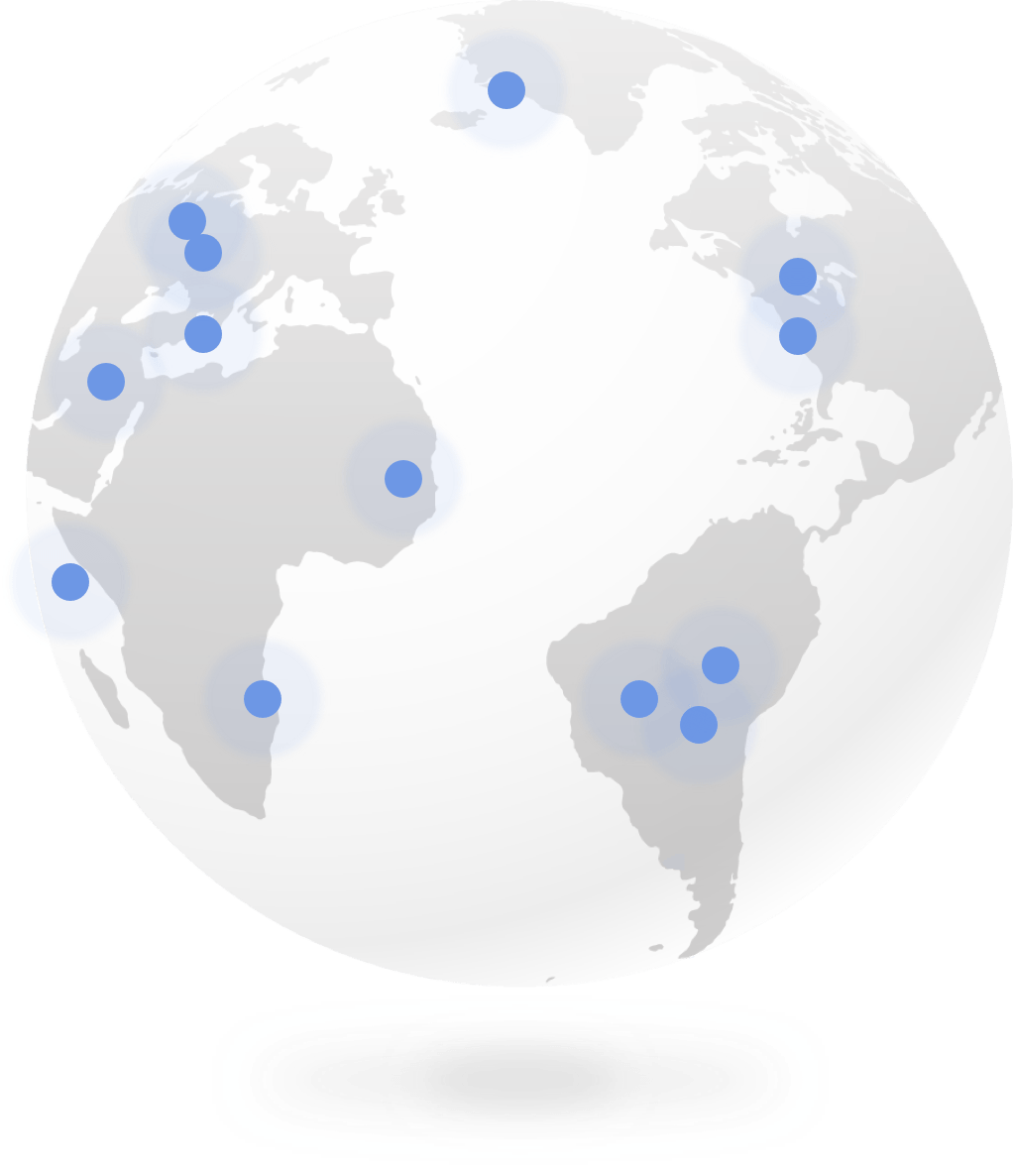 Our Industry Network Reaches Hundreds of Millions as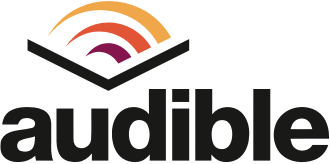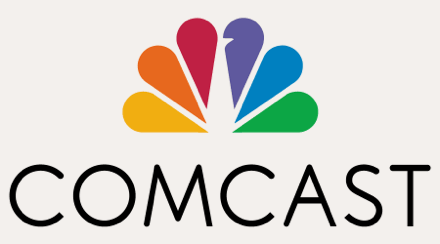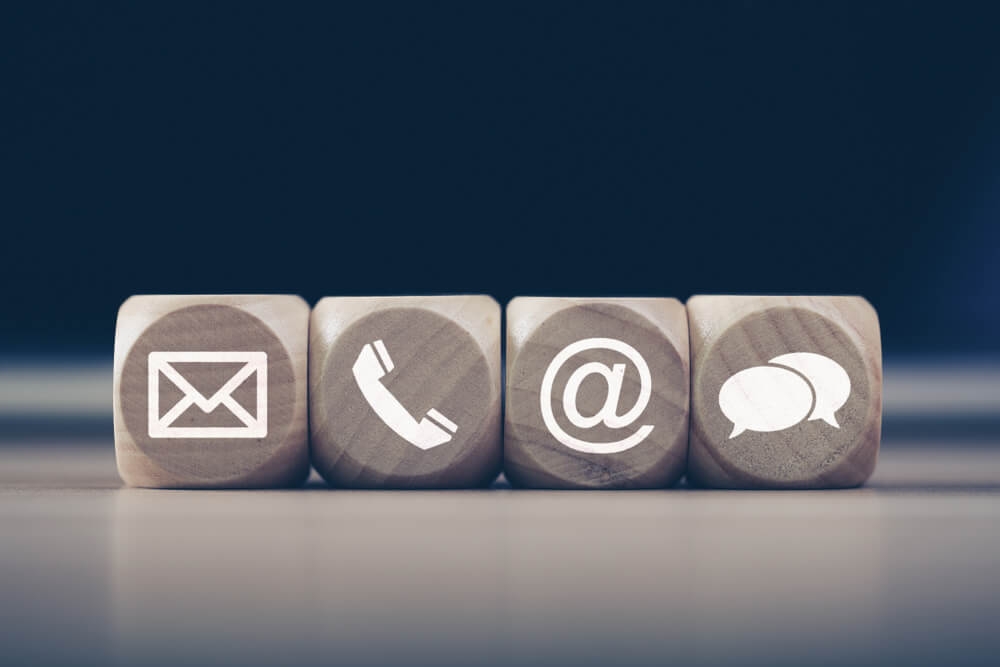 Discover everything Radius Book Group can do for you.