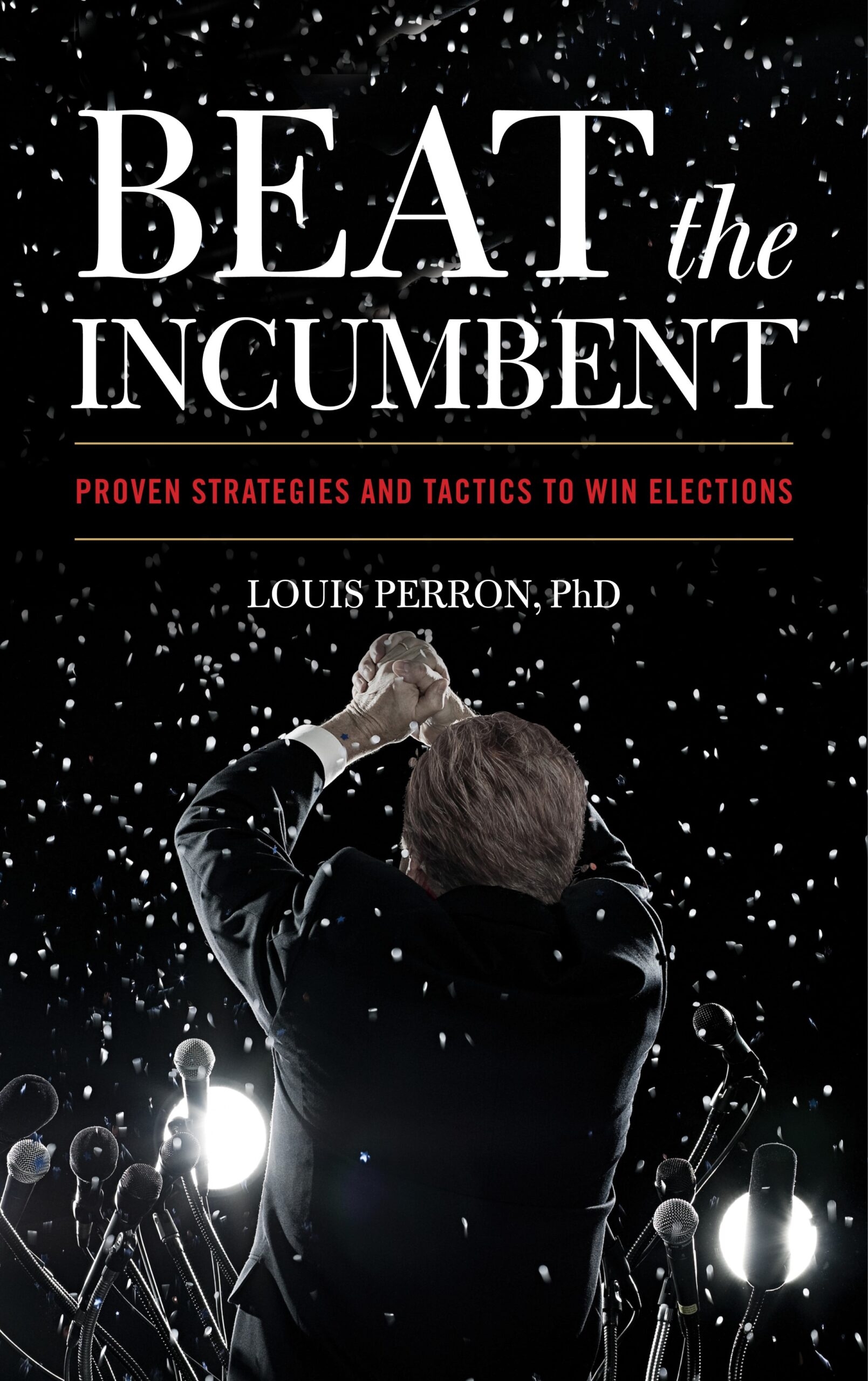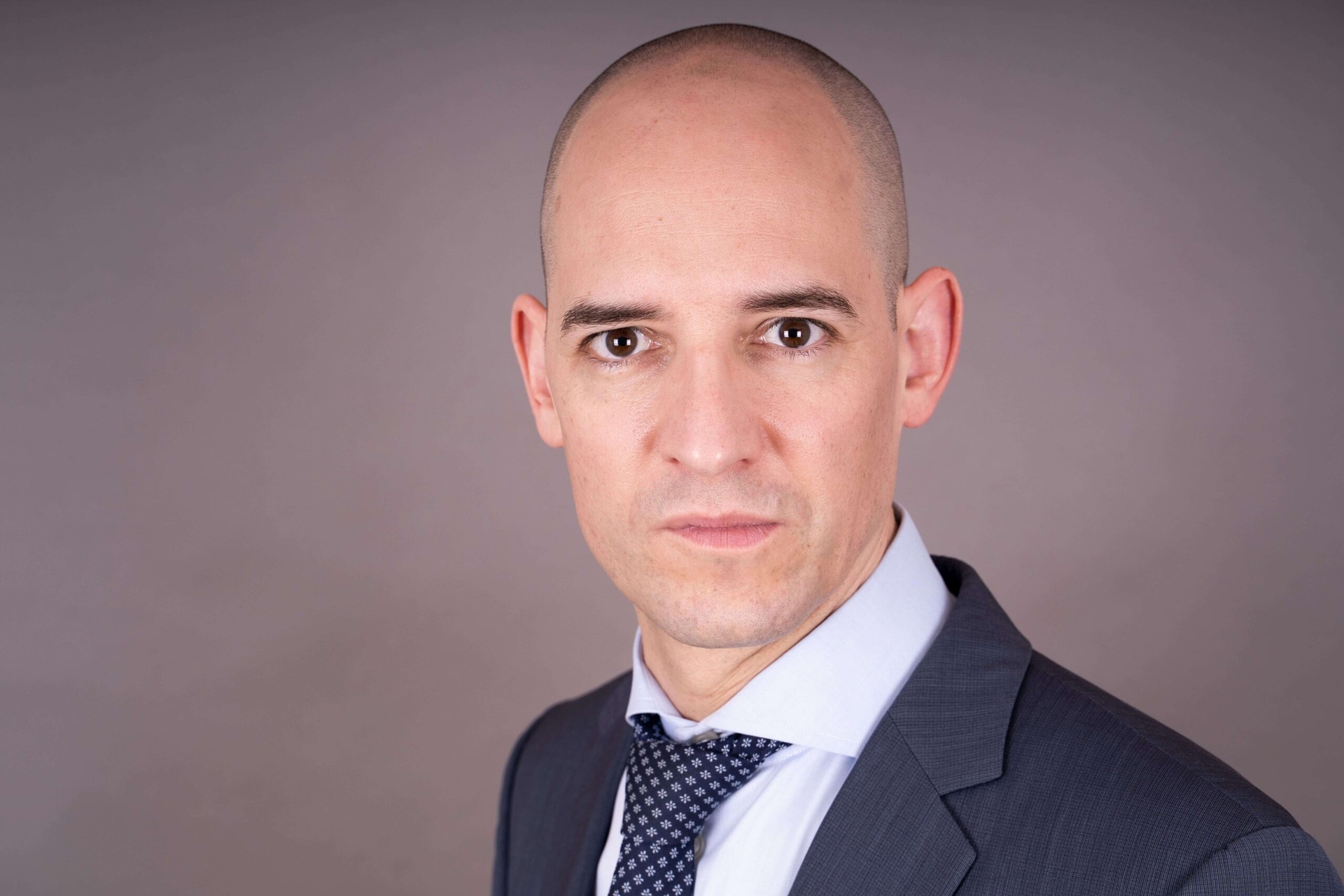 Louis Perron, PhD
International Political Consultant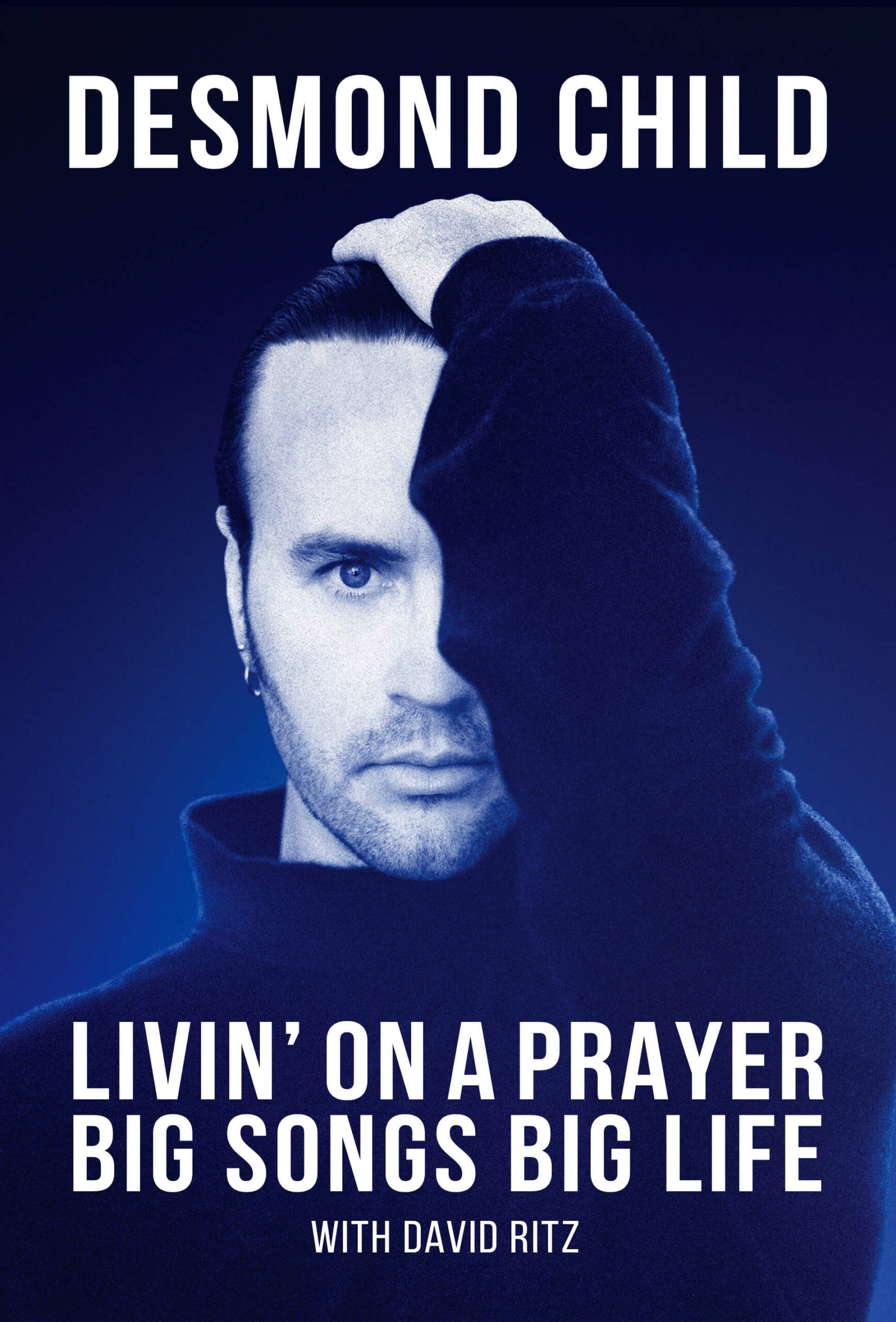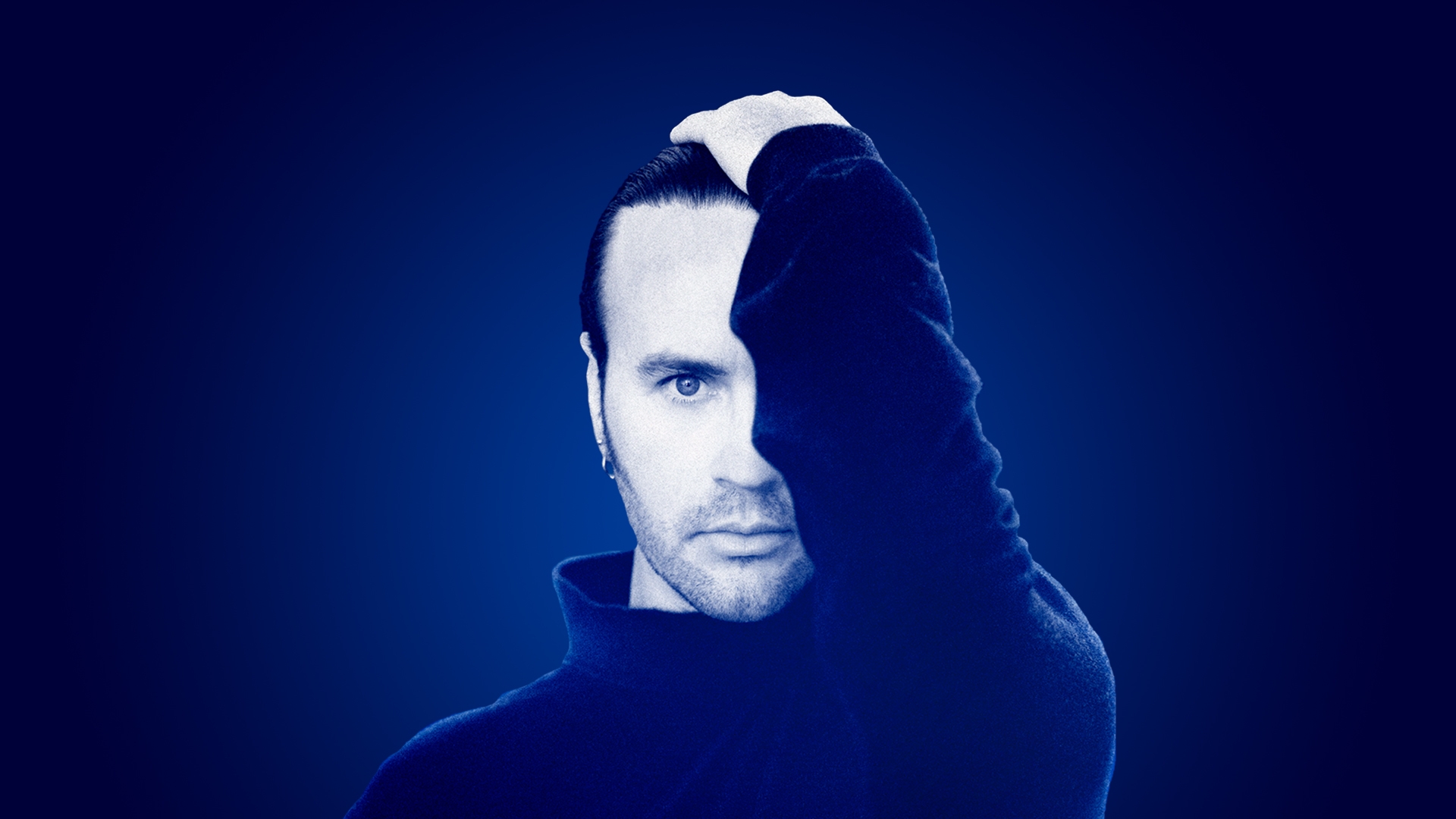 Desmond Child
Grammy-winning songwriter and music producer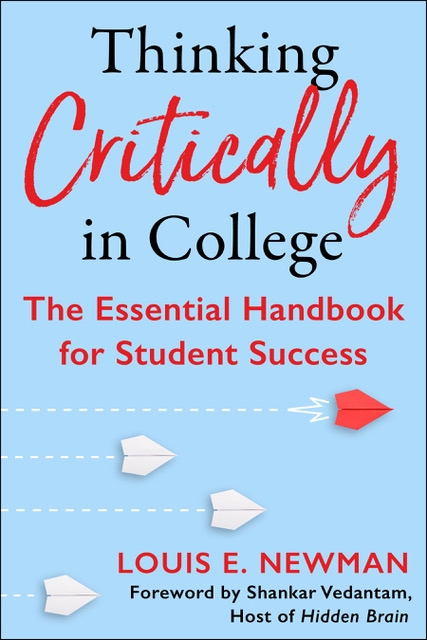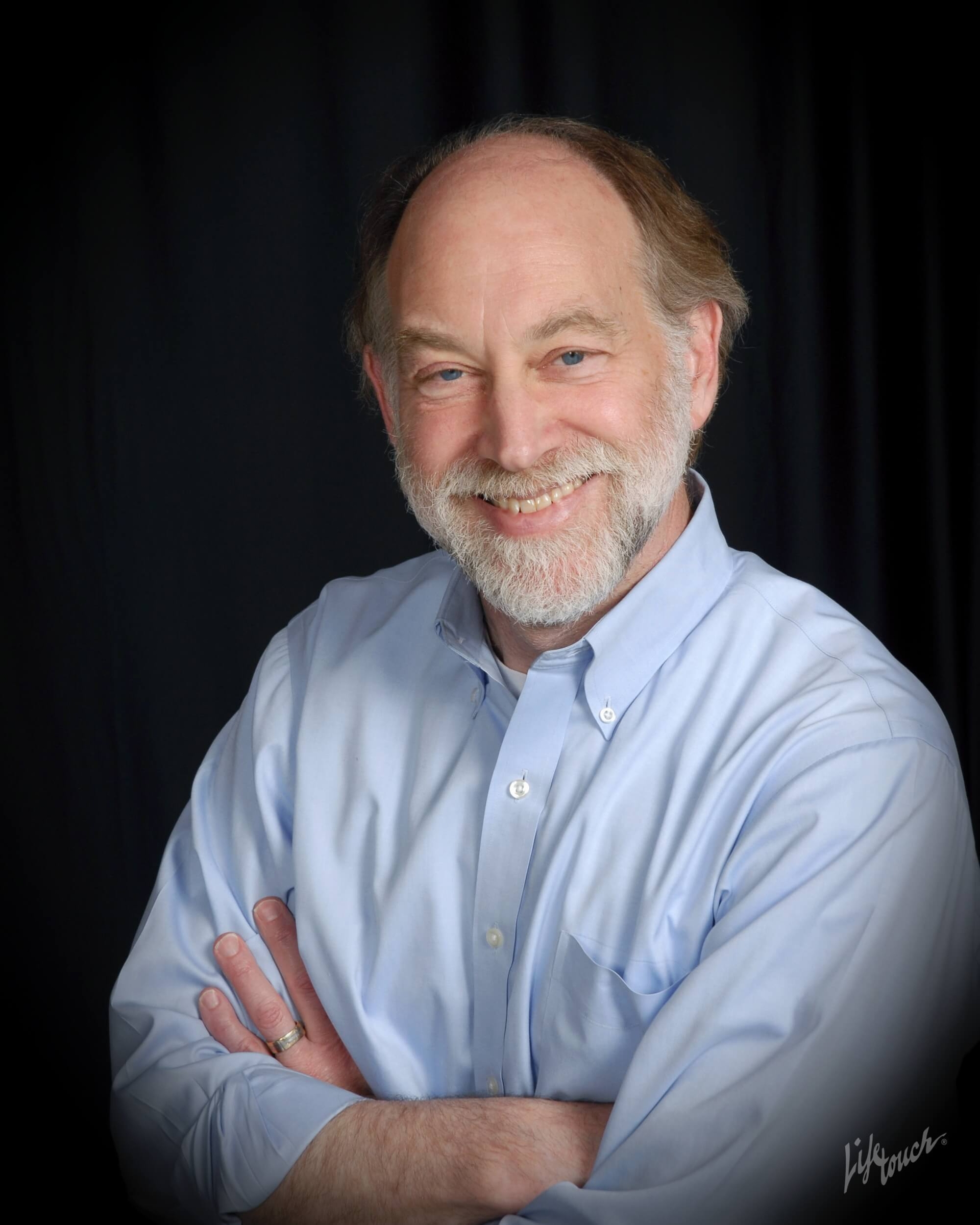 Louis E. Newman
Former dean of Academic Advising and associate vice provost for Undergraduate Education at Stanford University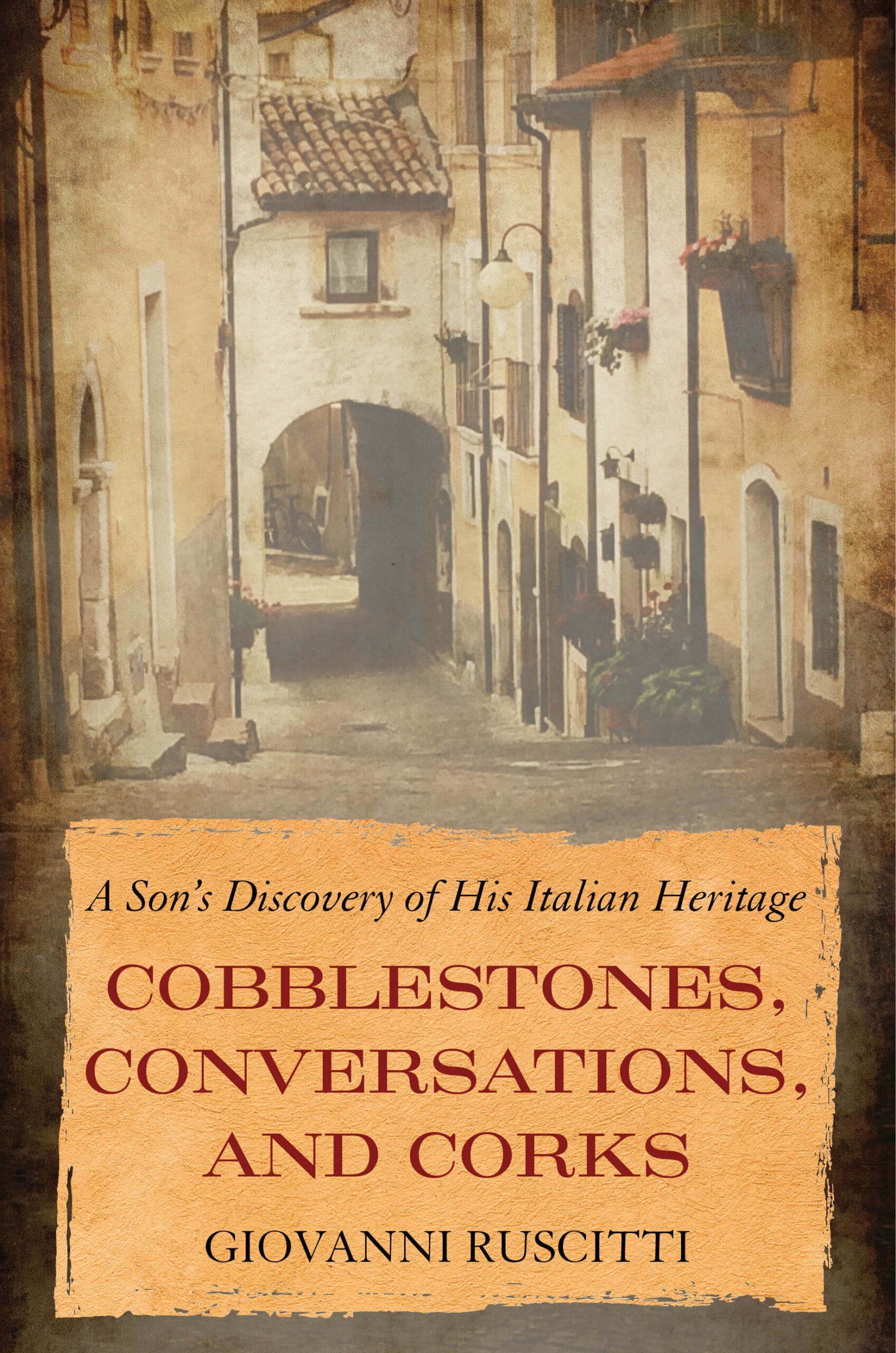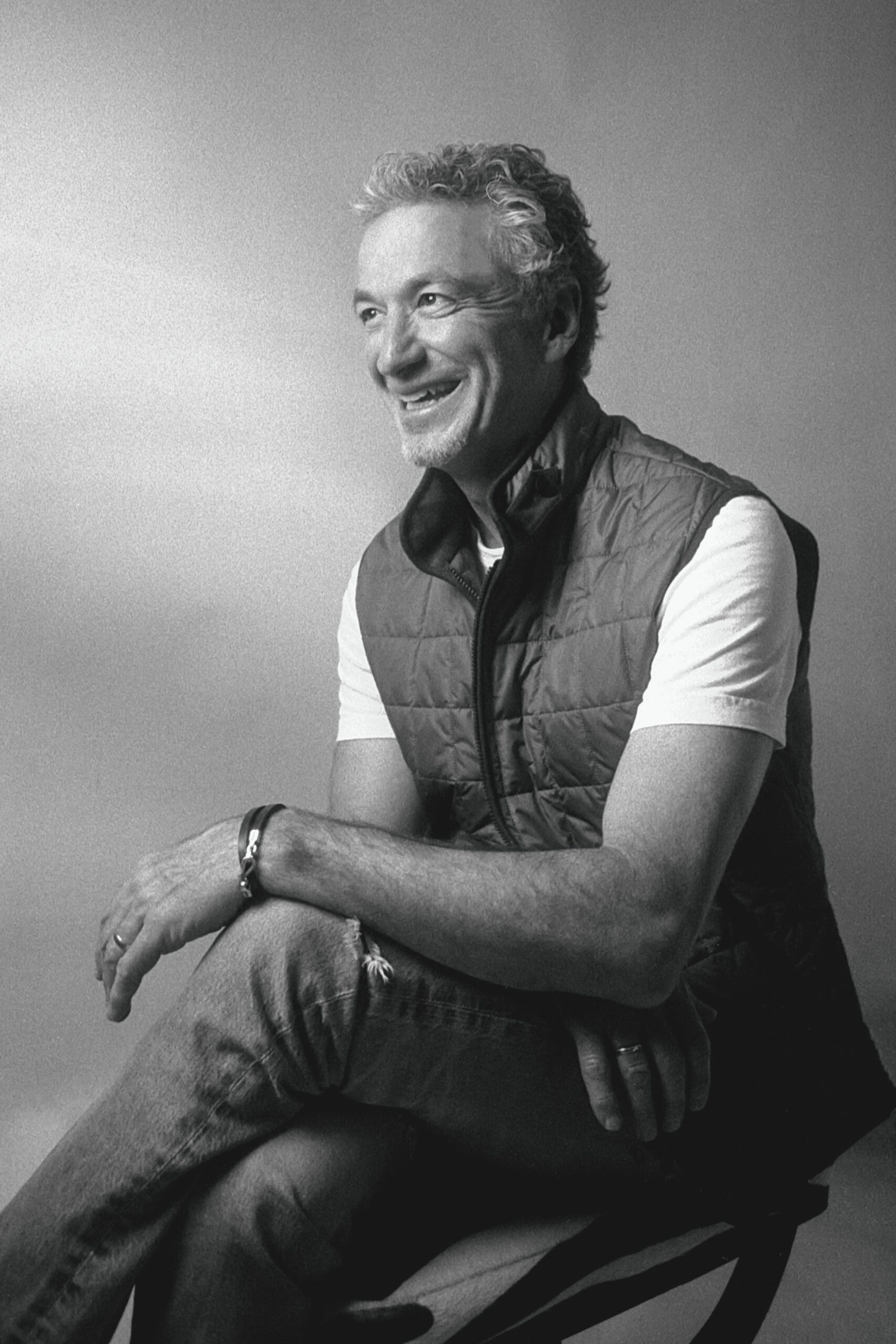 Giovanni Ruscitti
Managing Partner of Berg Hill Greenleaf Ruscitti, LLP.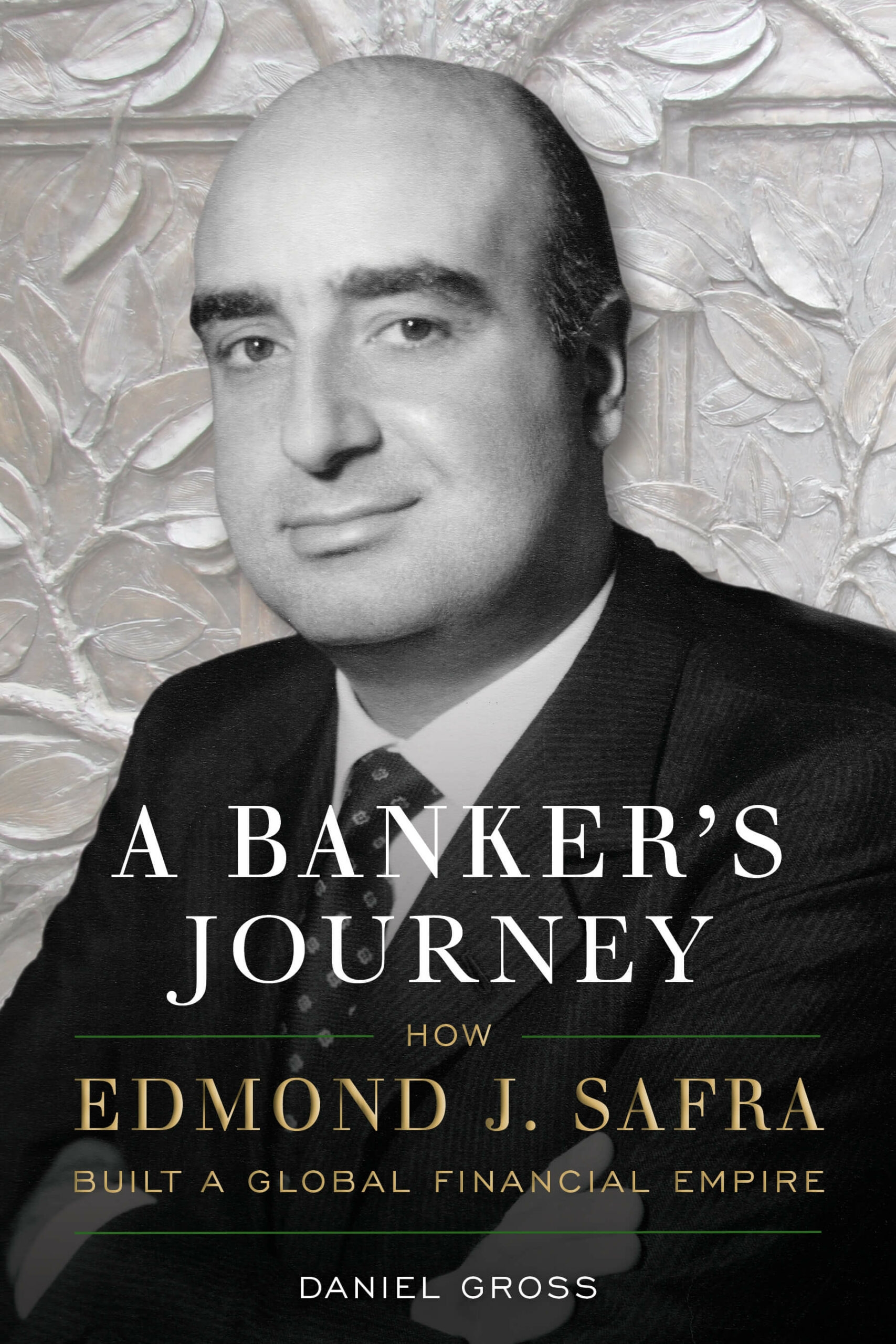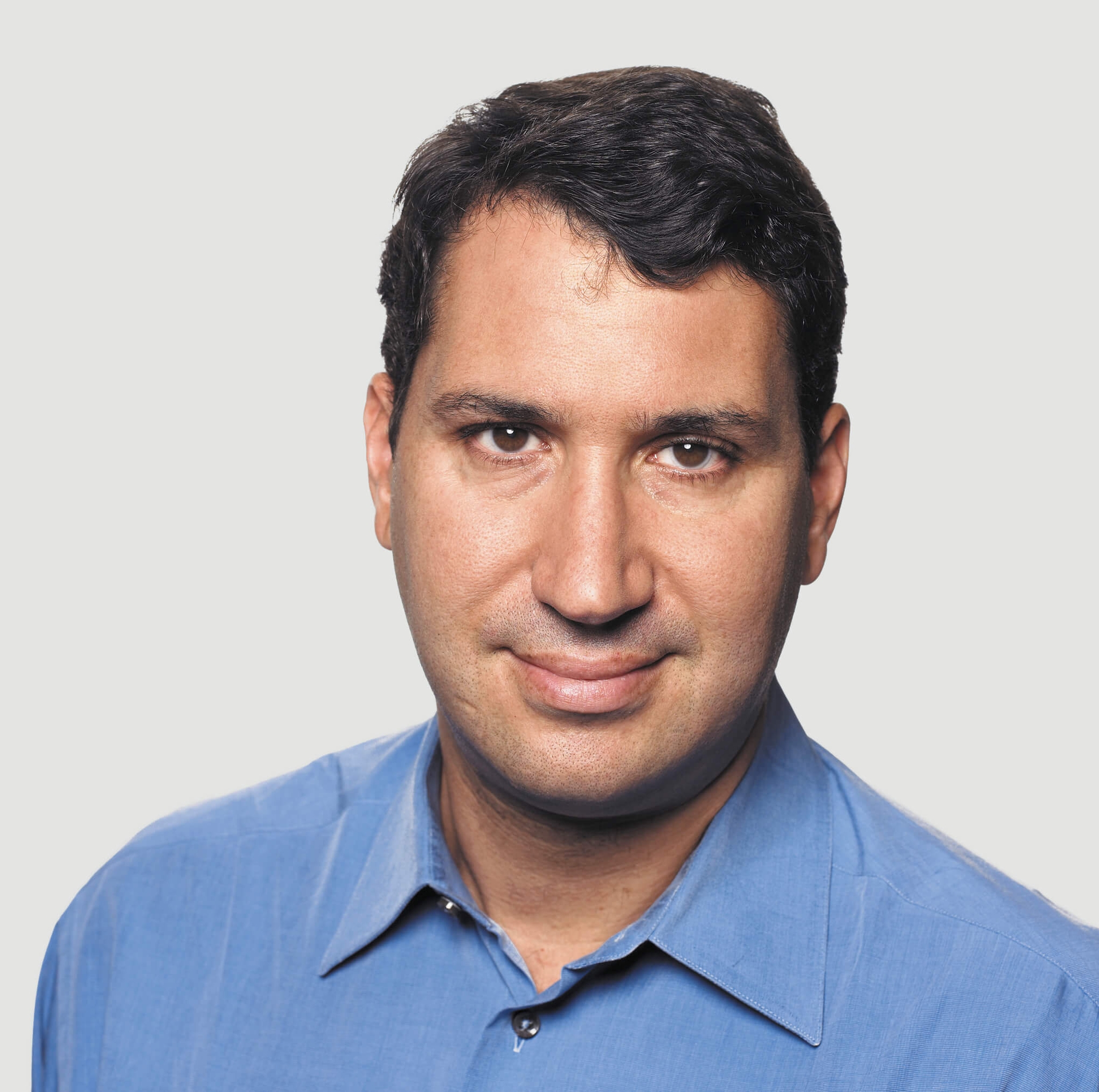 Daniel Gross
Business/Finance Writer and Columnist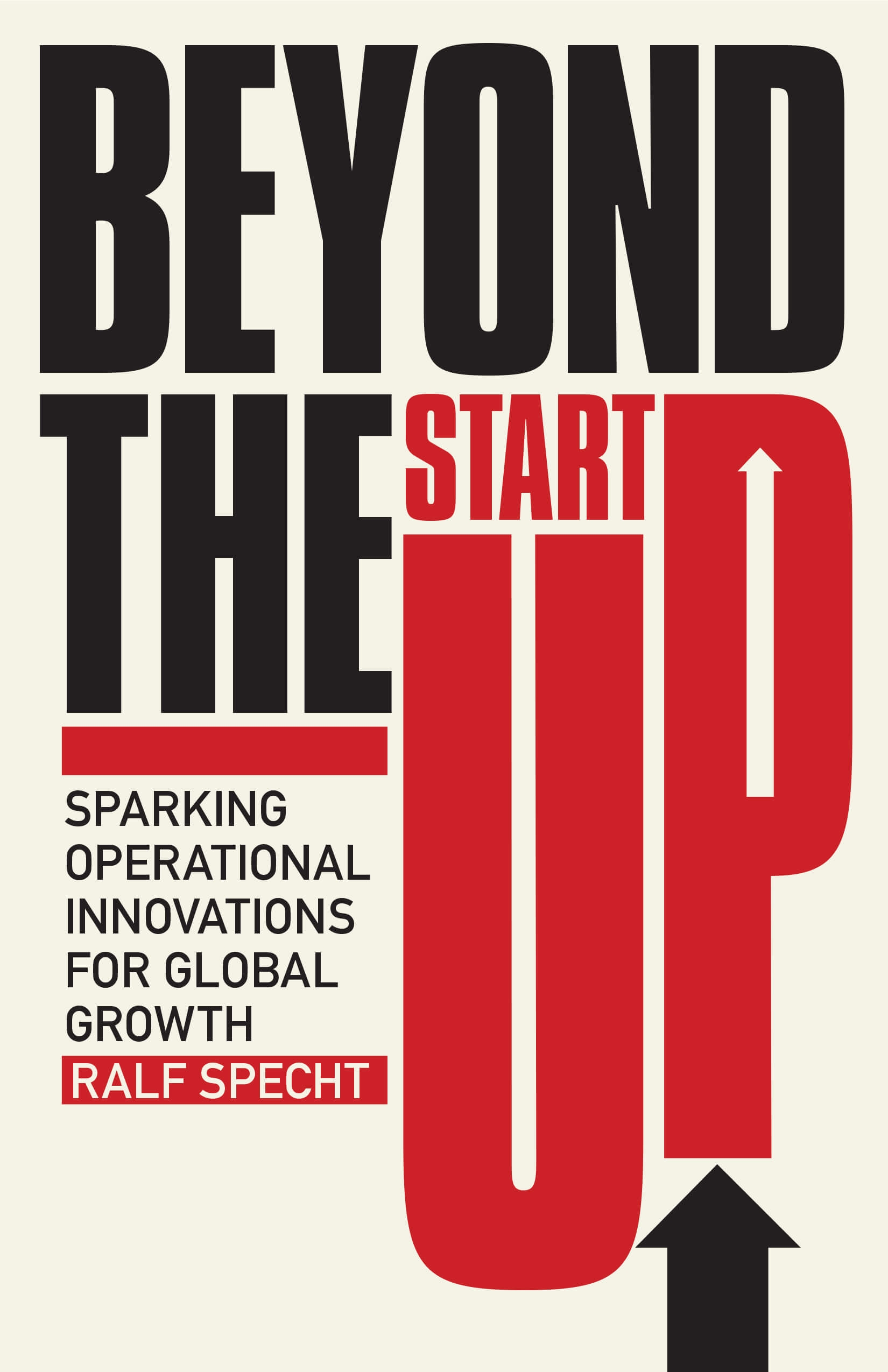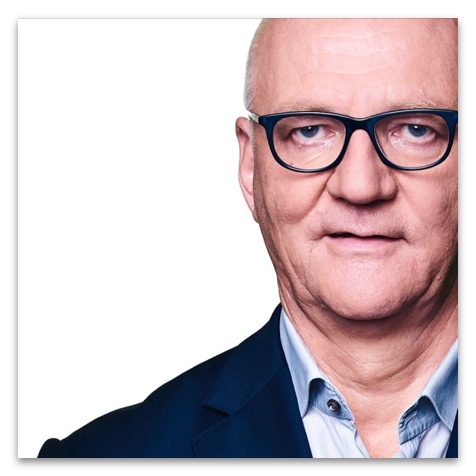 Ralf Specht
Spark44 co-founder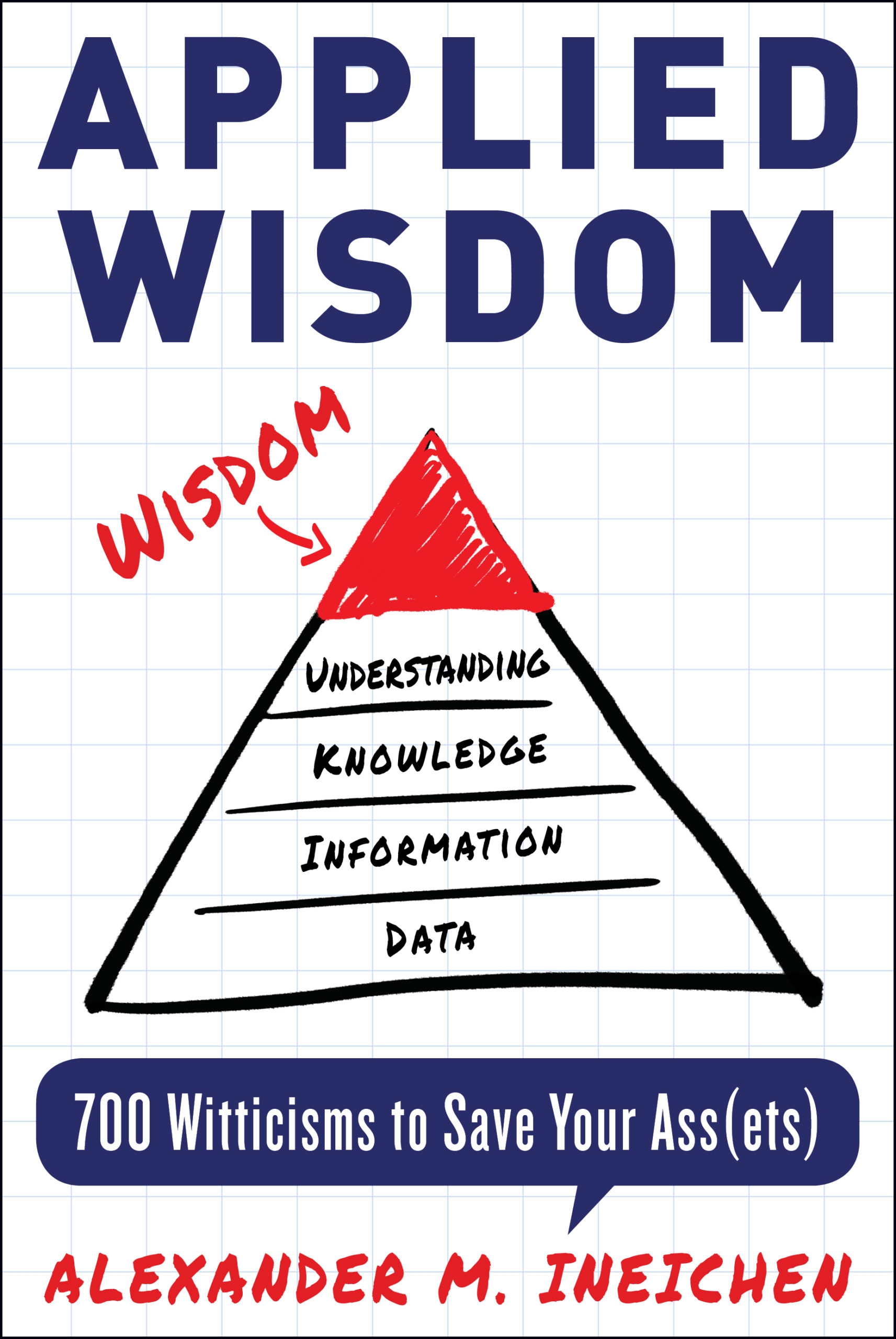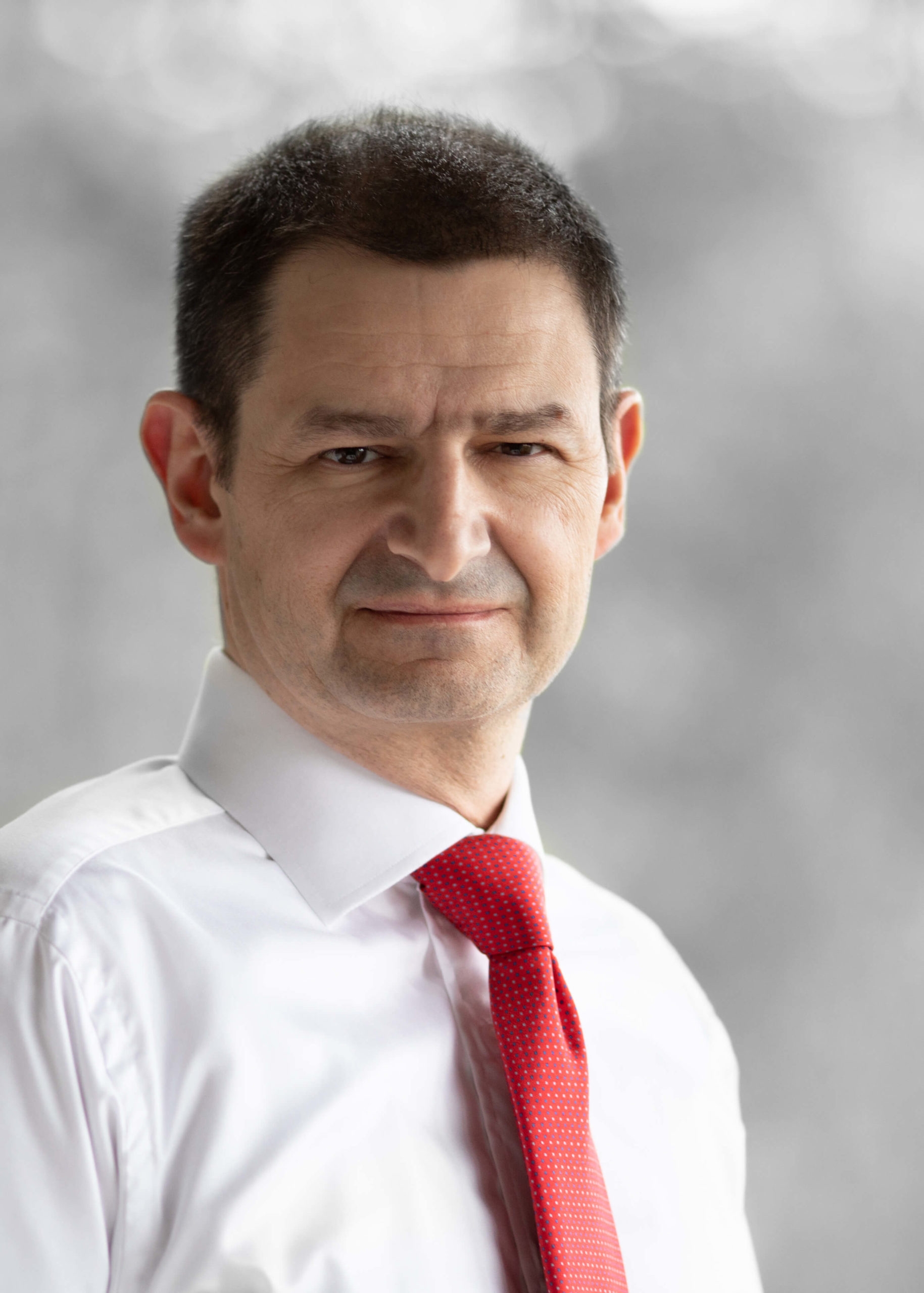 Alexander Ineichen
Founder of Ineichen Research and Management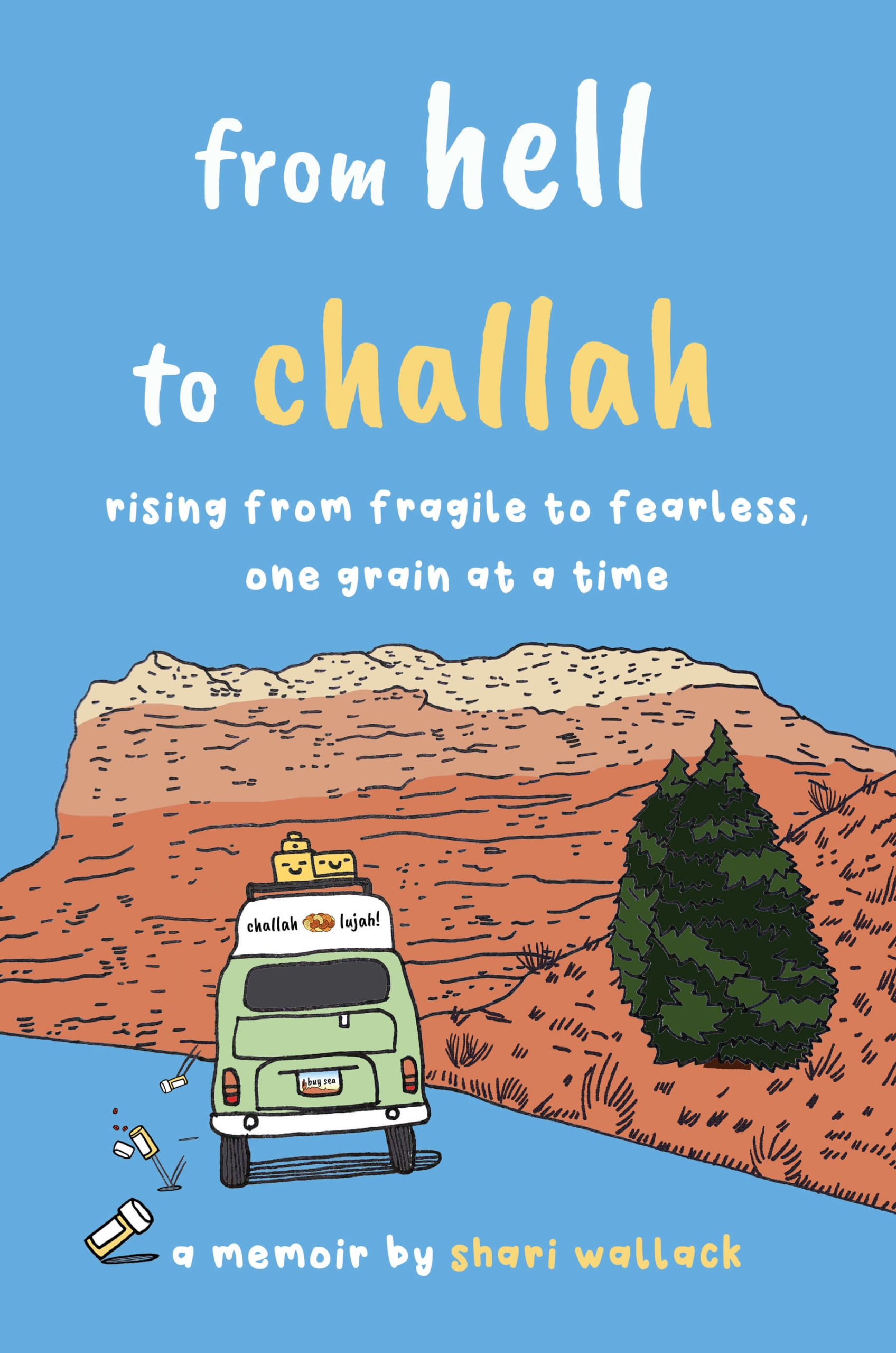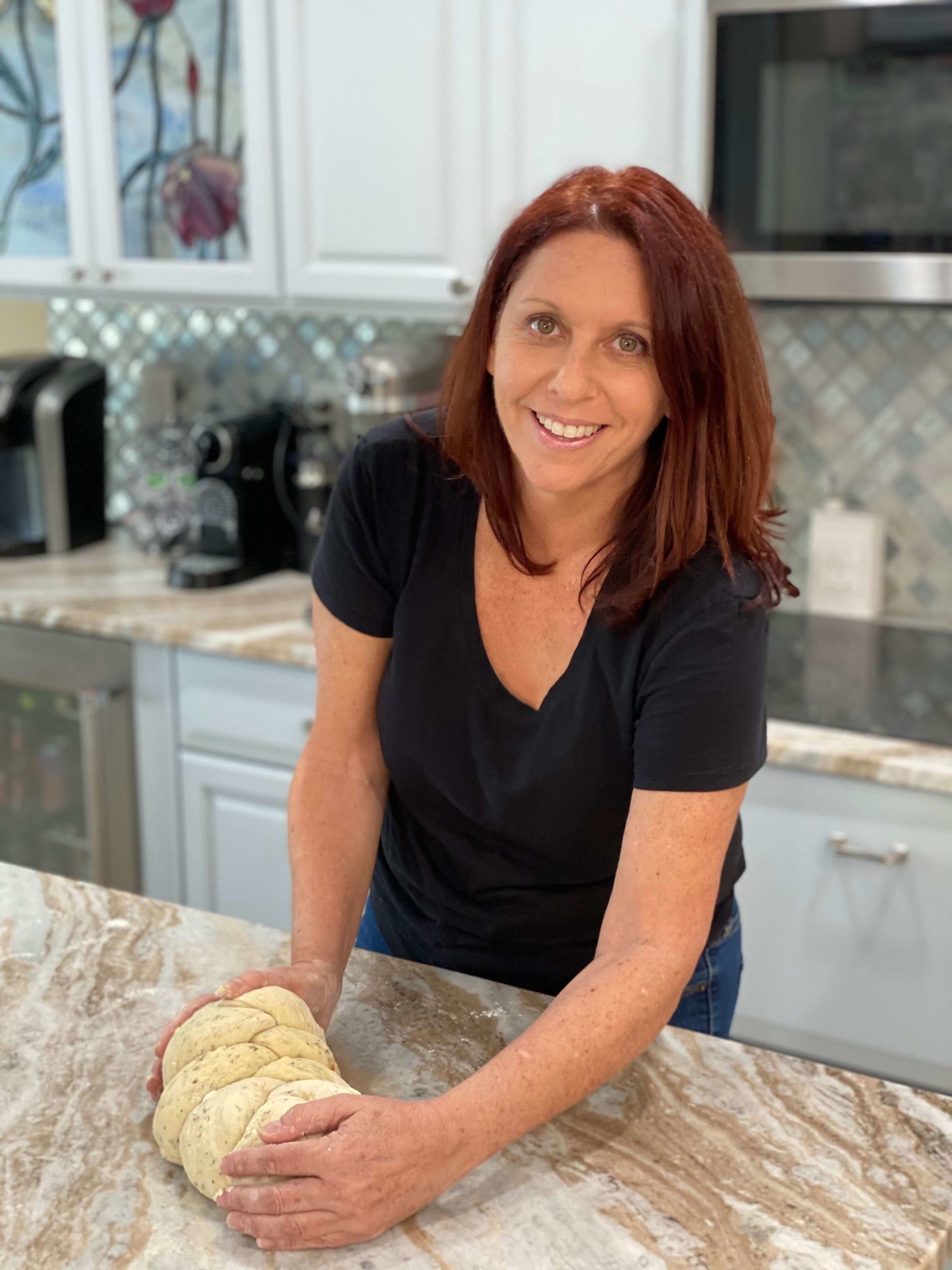 Shari Wallack
Founder of Buy the Sea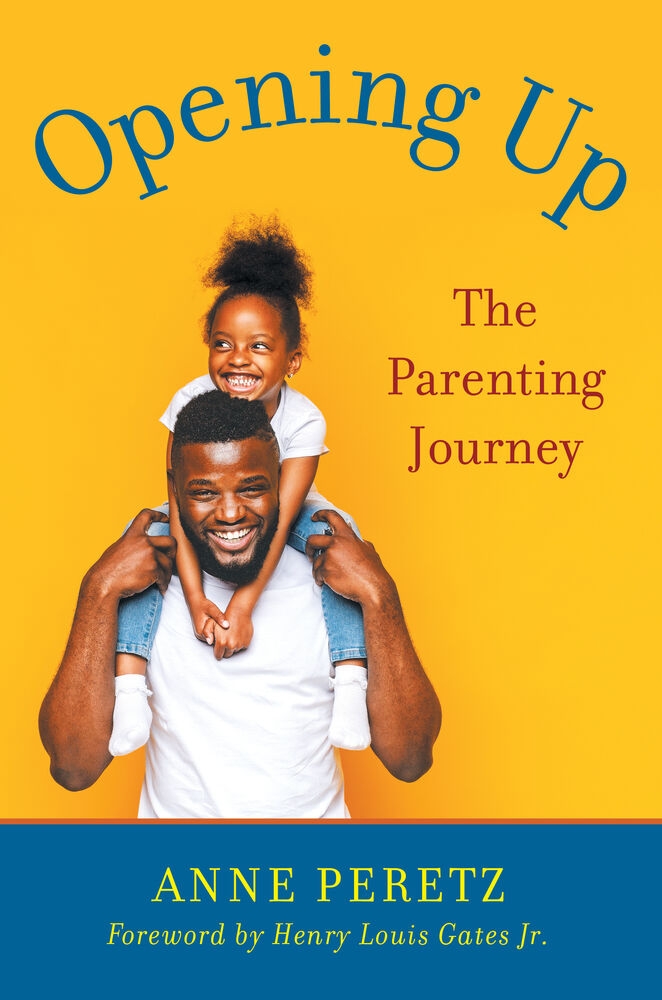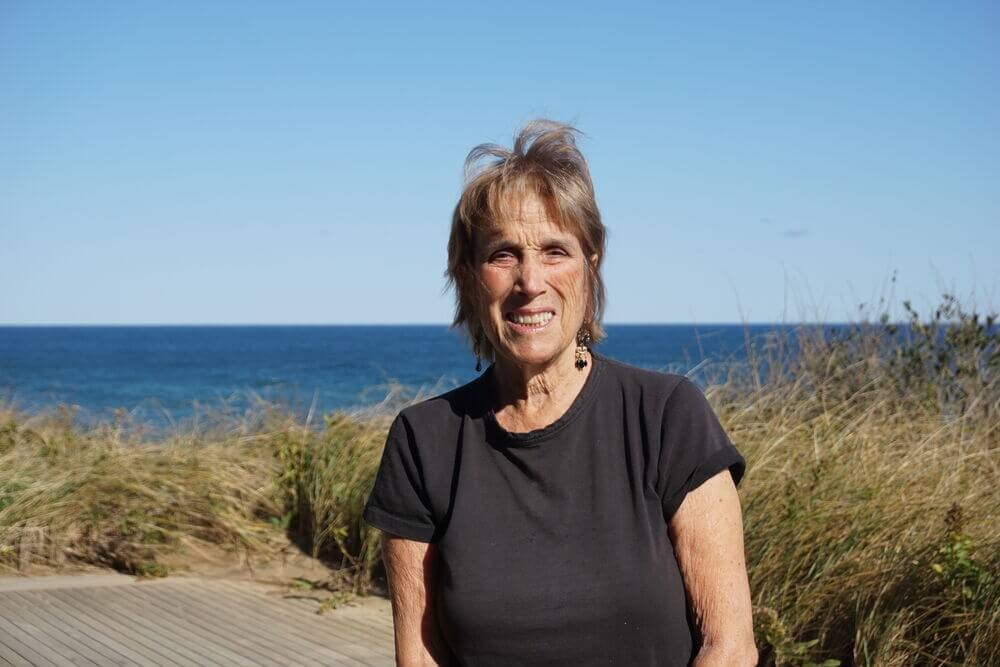 Anne Peretz
Family Therapist & Founder of Parenting Journey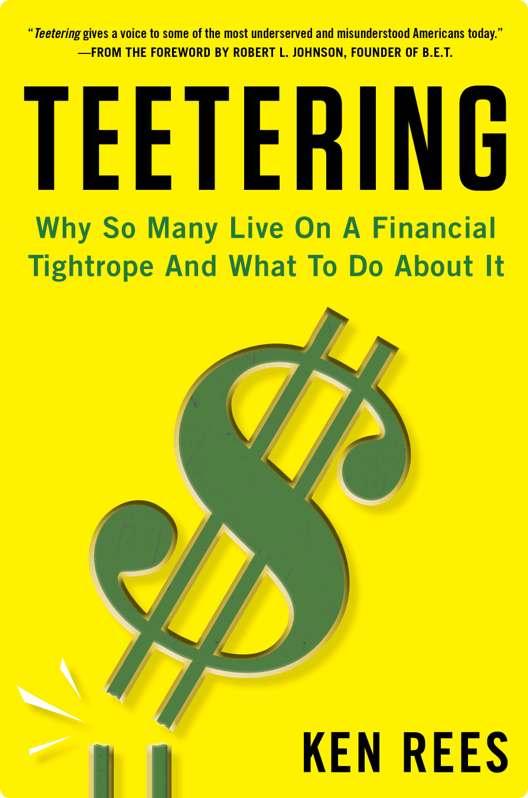 Ken Rees
Financial Technology Innovator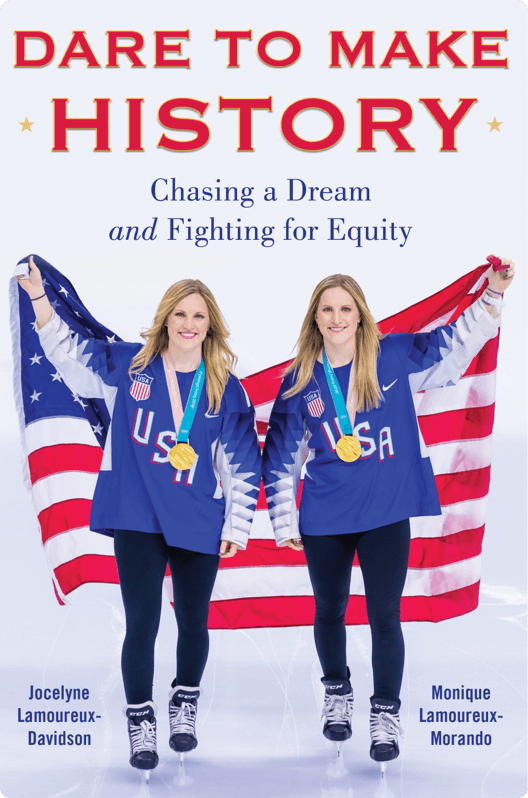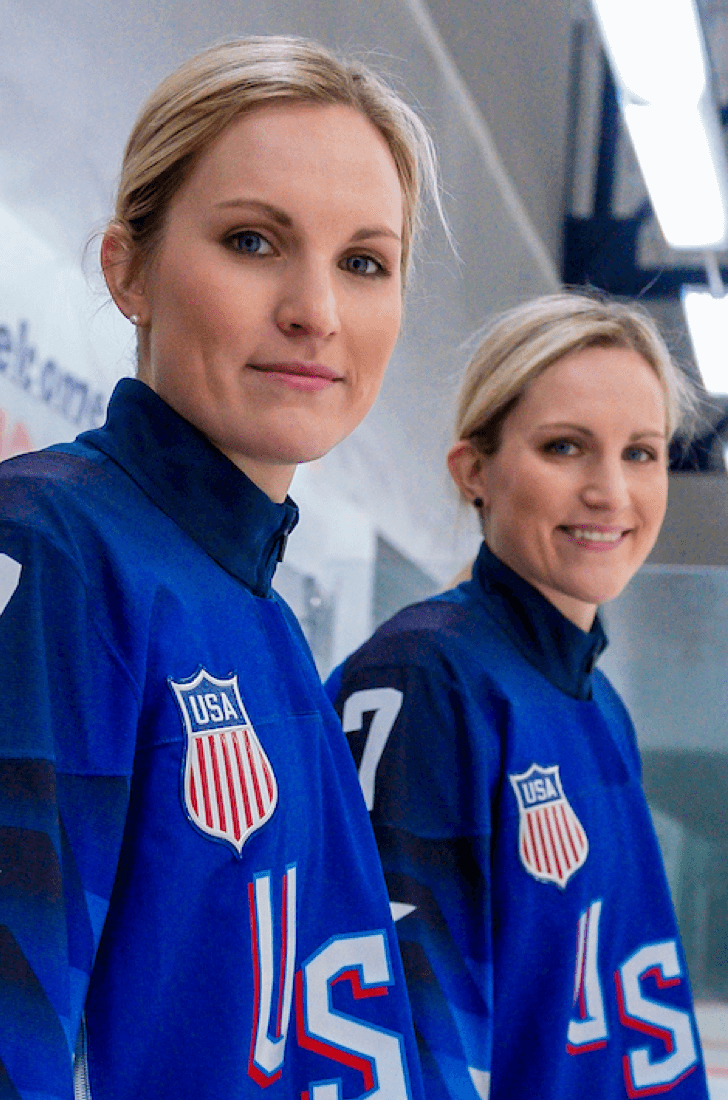 Lamoureux Twins
Gold Medal Athletes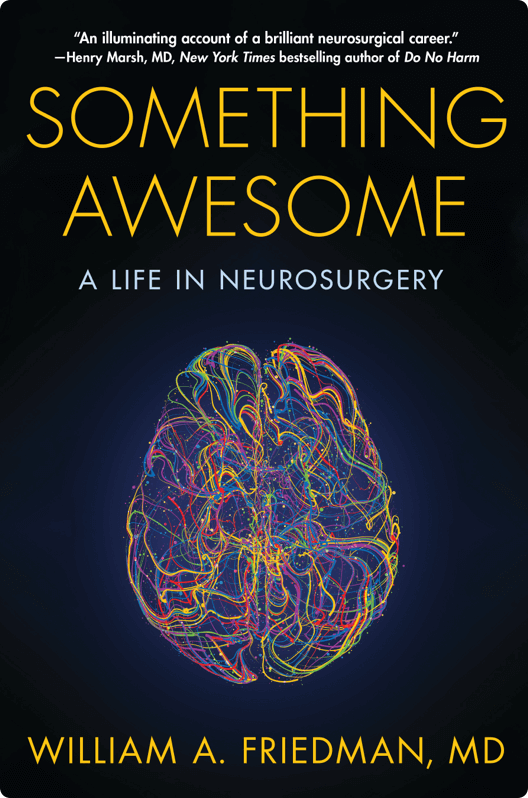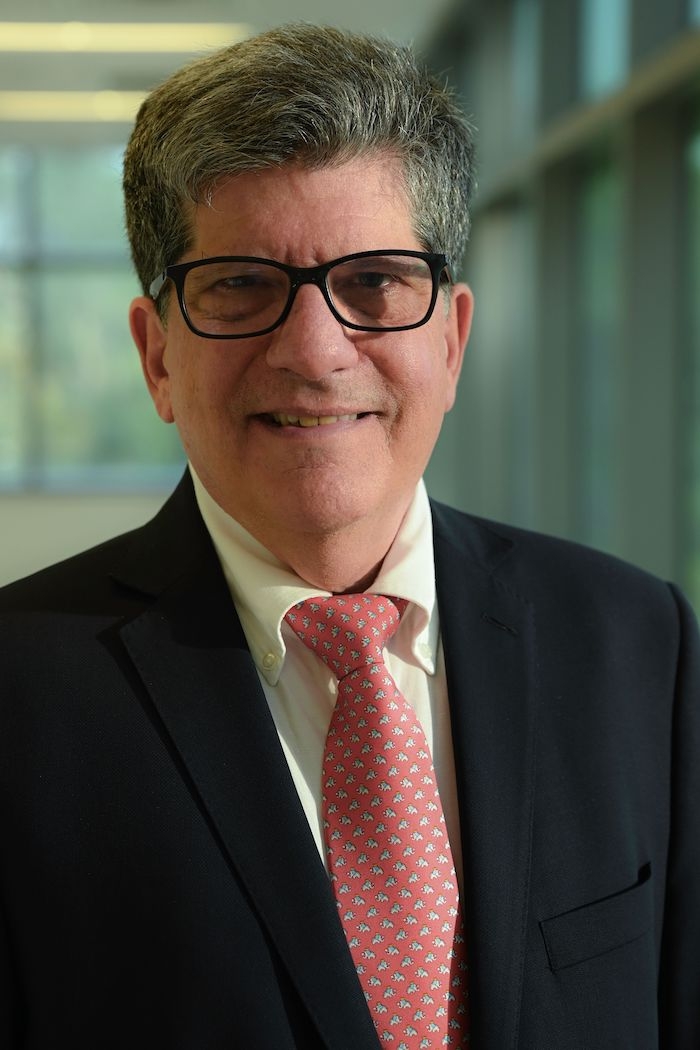 William A. Friedman
Leading Neurosurgeon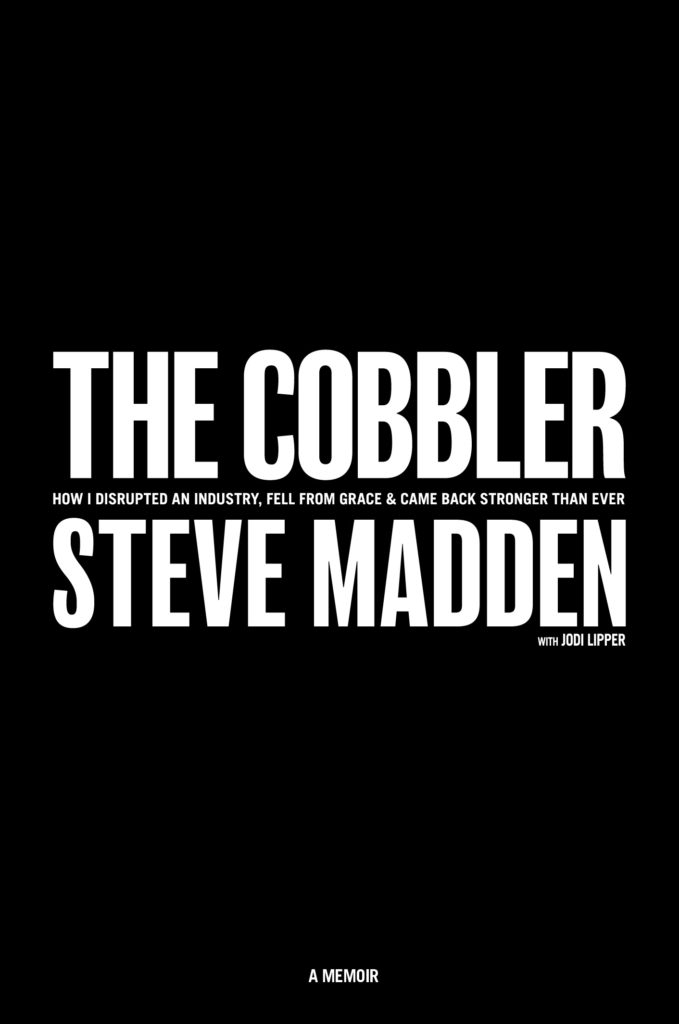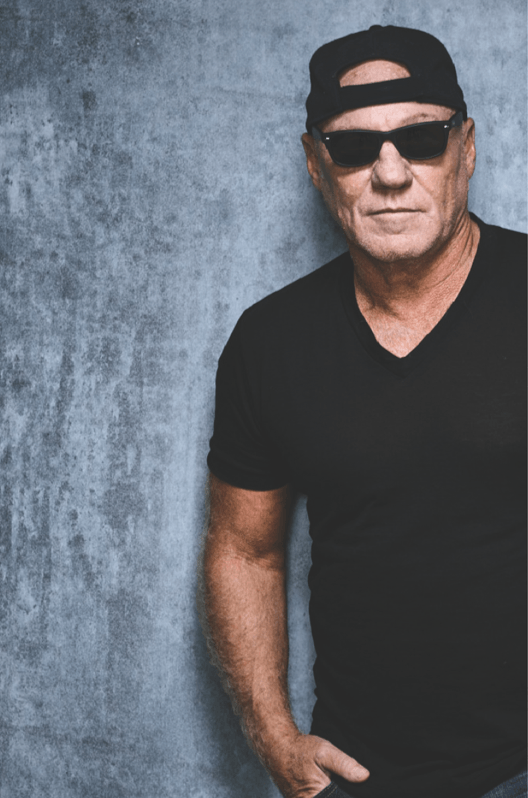 Steve Madden
Iconic Fashion Designer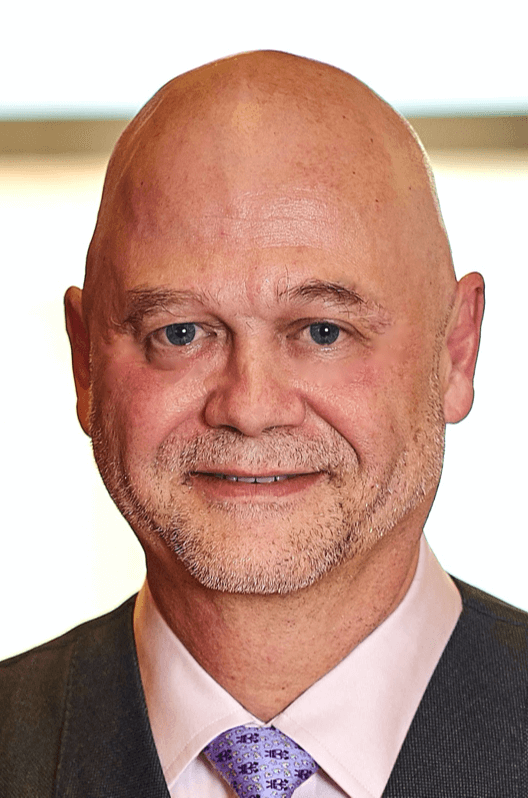 Helio Fred Garcia
Professor & Speaker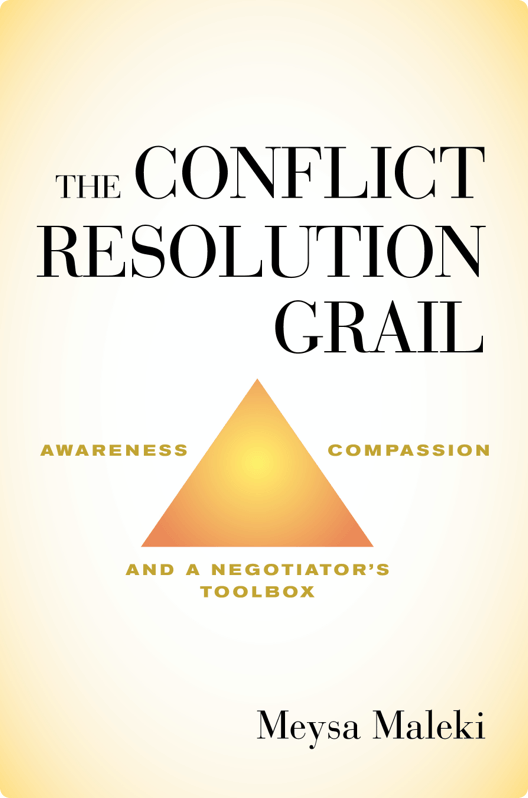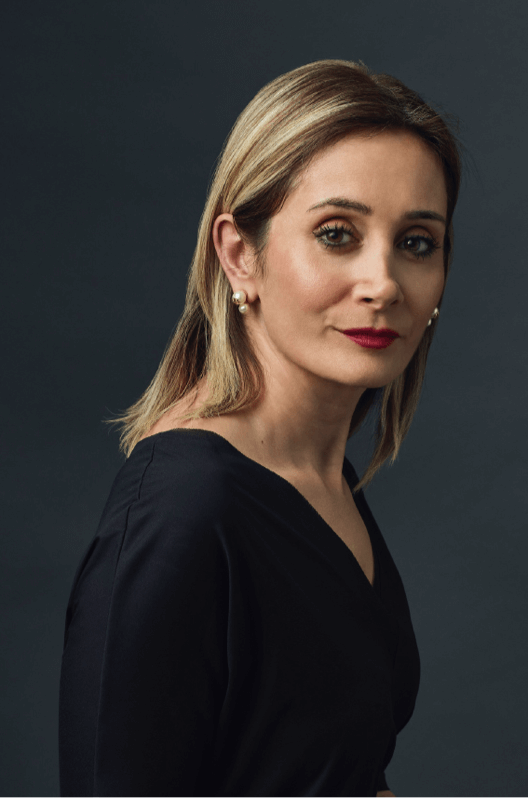 Meysa Maleki
Lawyer & Mediator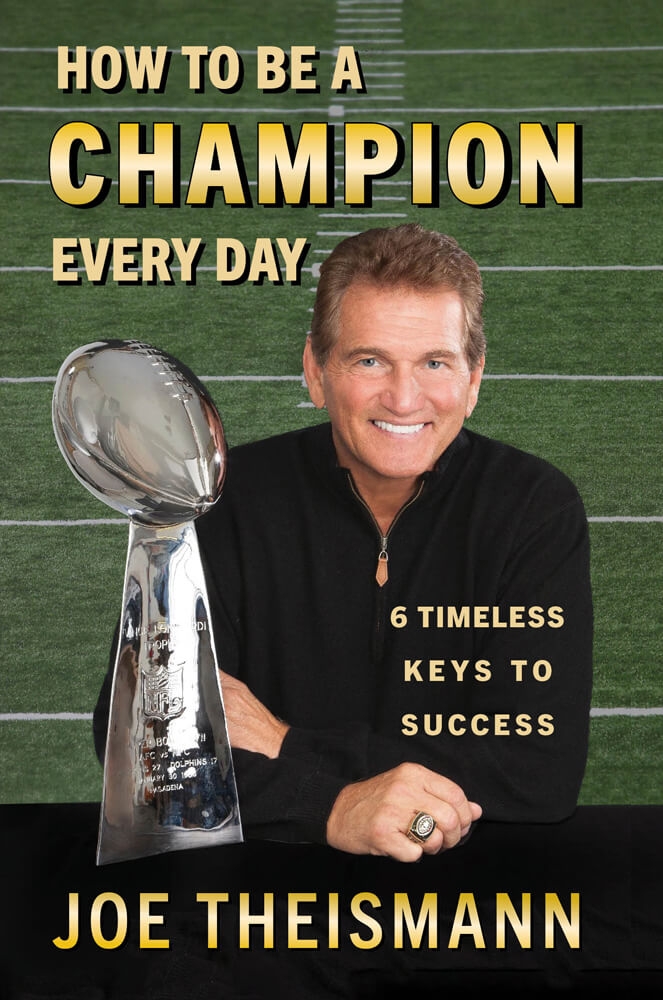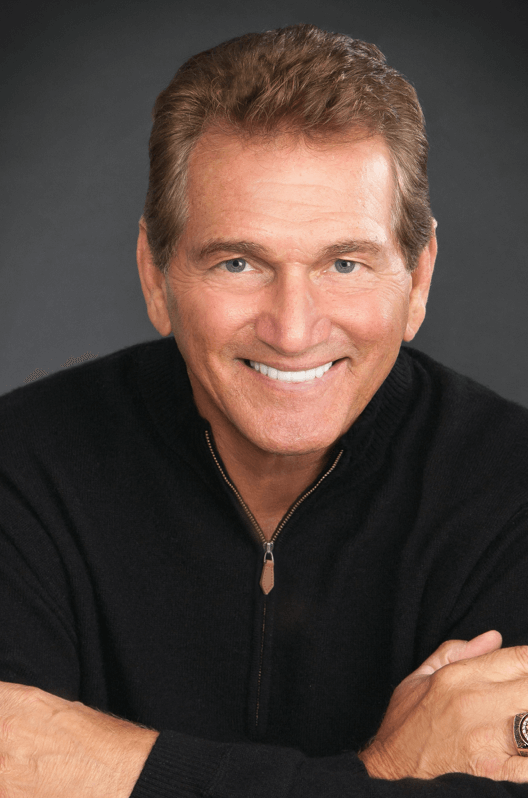 Joe Theismann
NFL Super Bowl Champion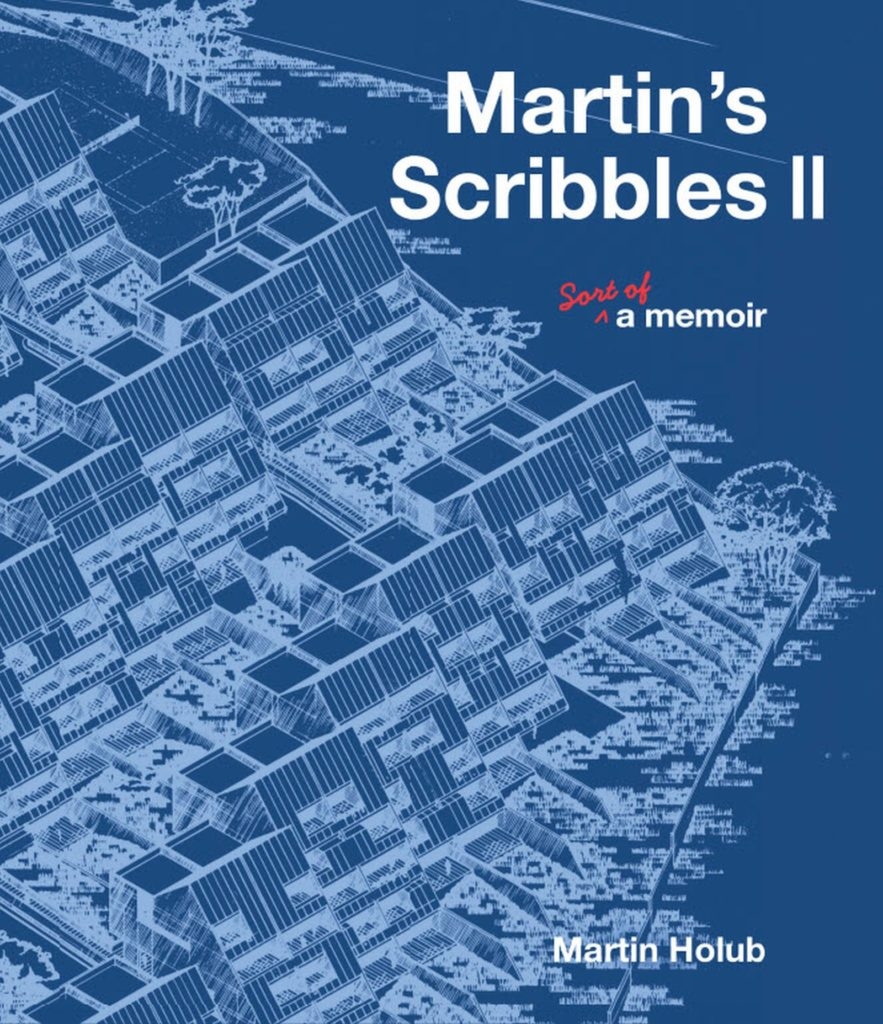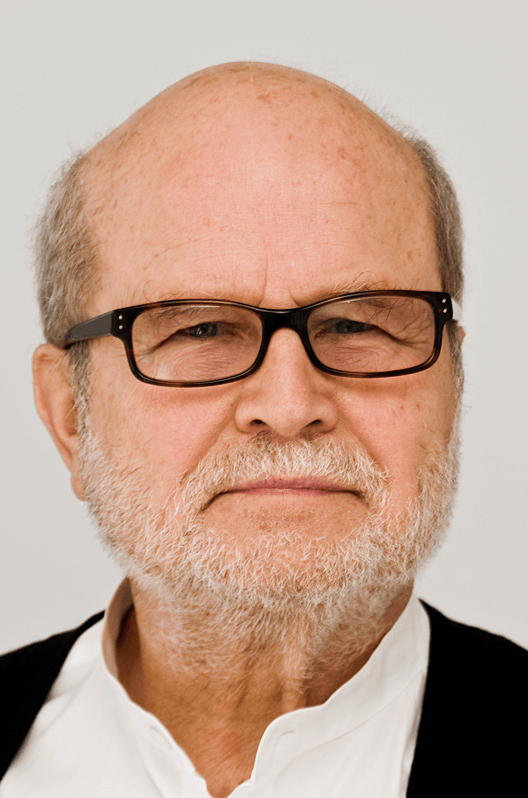 Martin Holub
Award-Winning Architect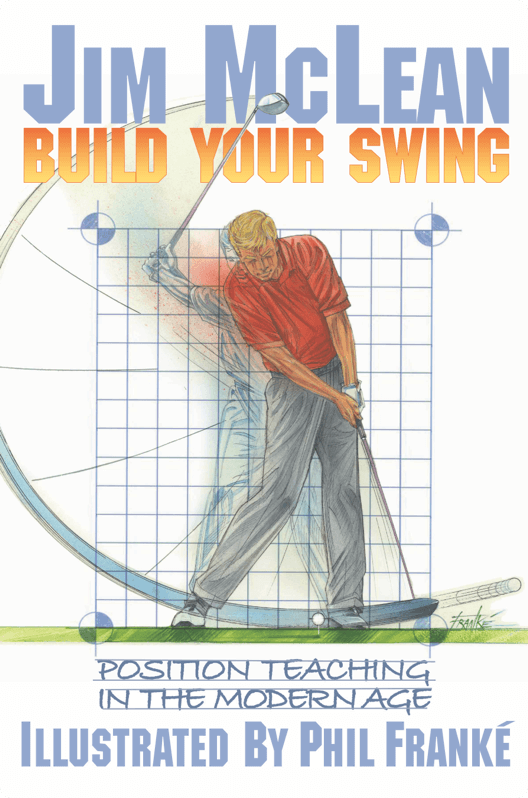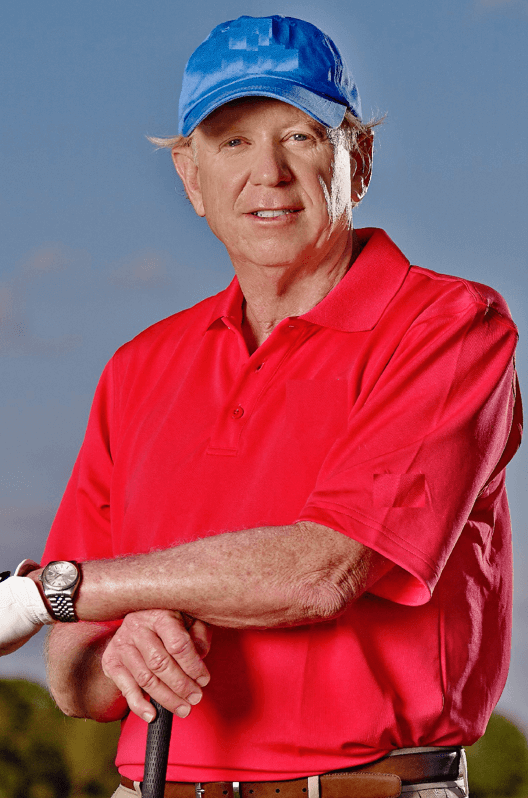 Jim McLean
Owner #1 Golf School in America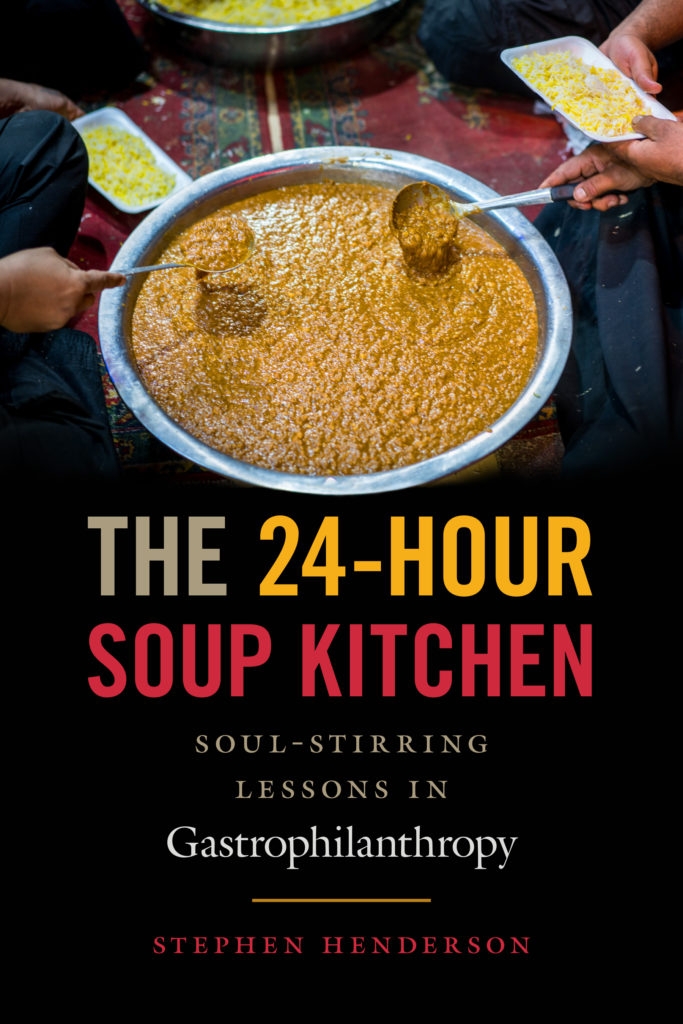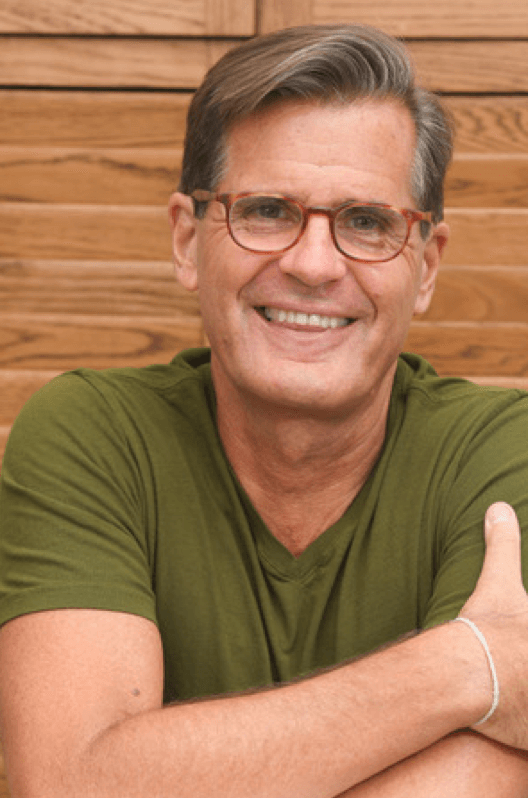 Stephen Henderson
New York–Based Journalist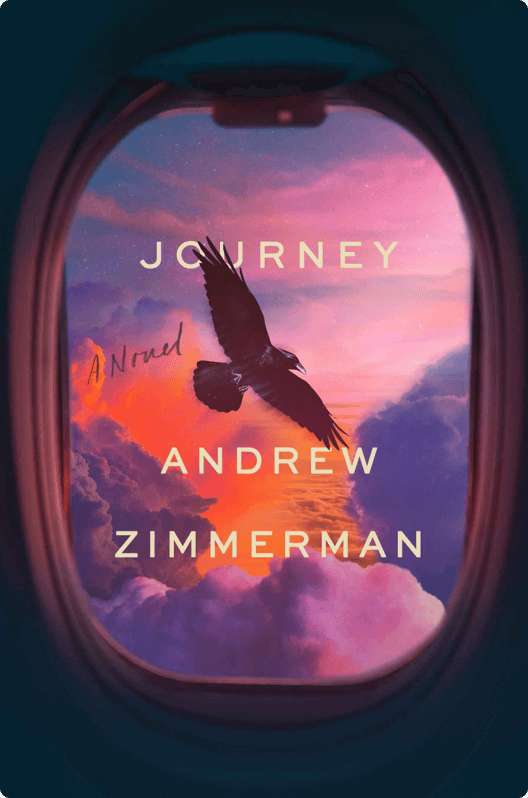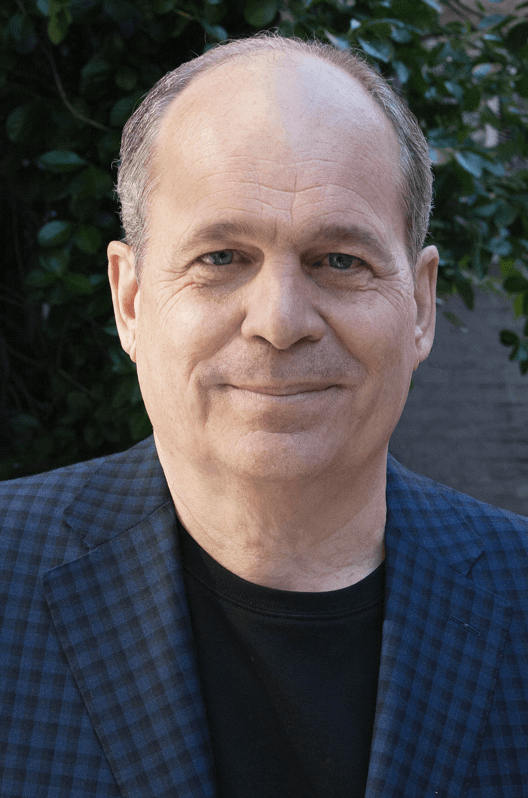 Andrew Zimmerman
President Frog Design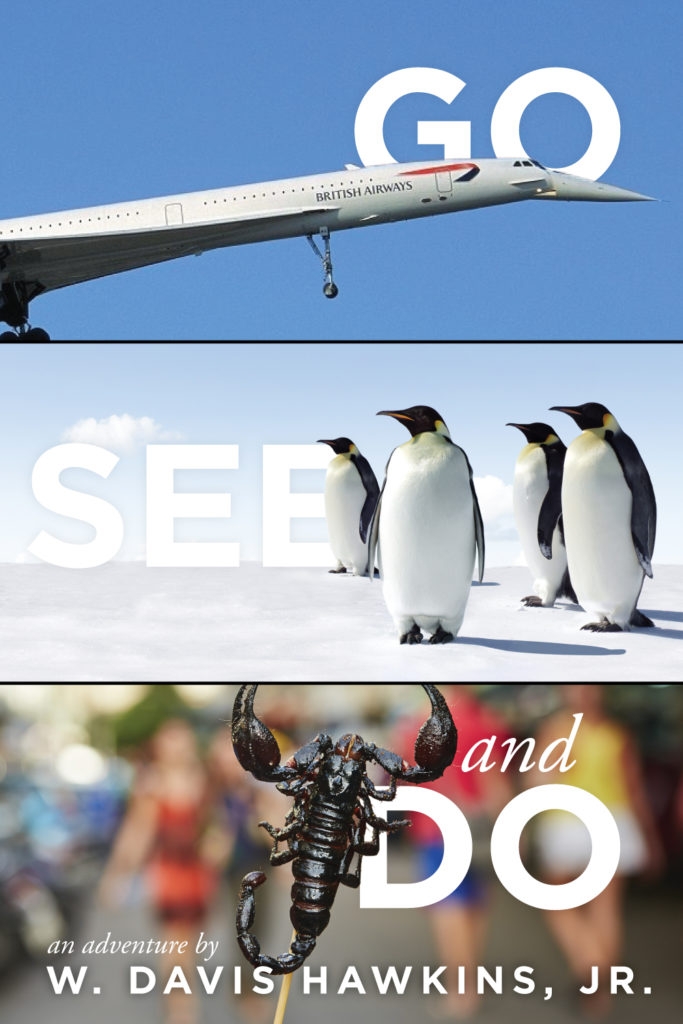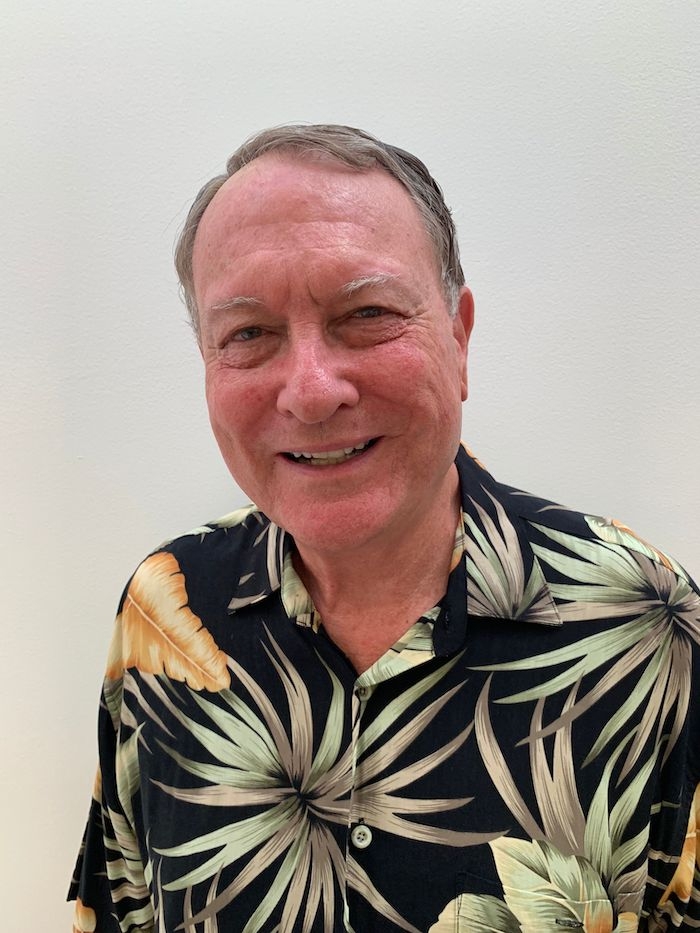 W. Davis Hawkins, Jr.
MBA, Banker, Management Consultant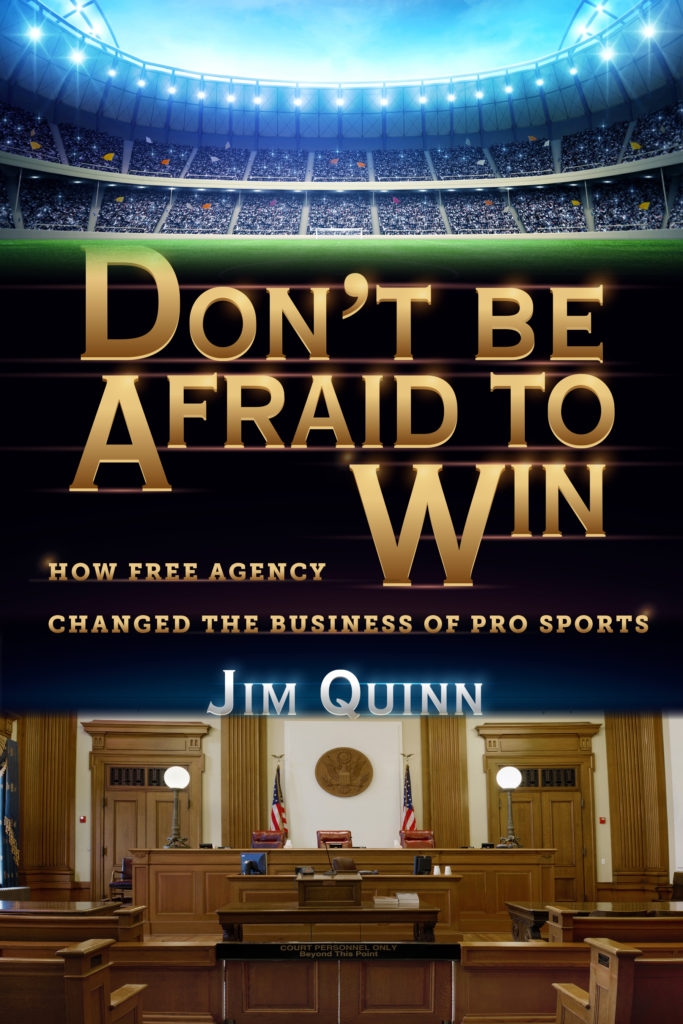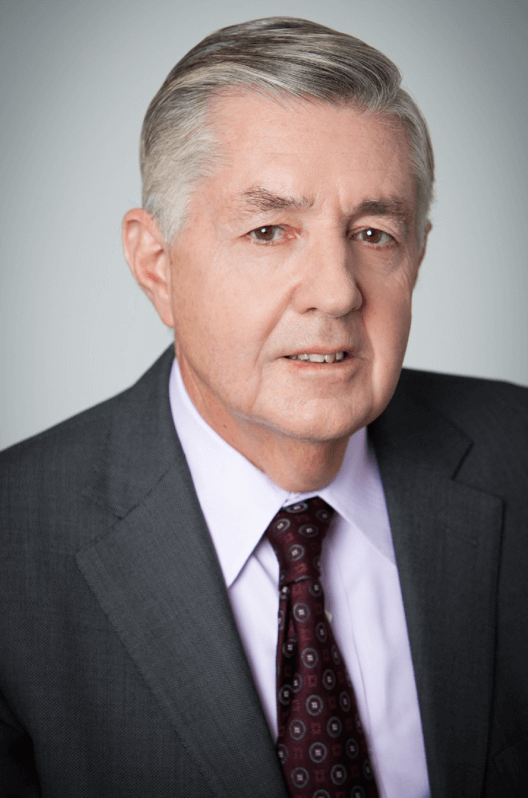 Jim Quinn
Premier Trial Lawyer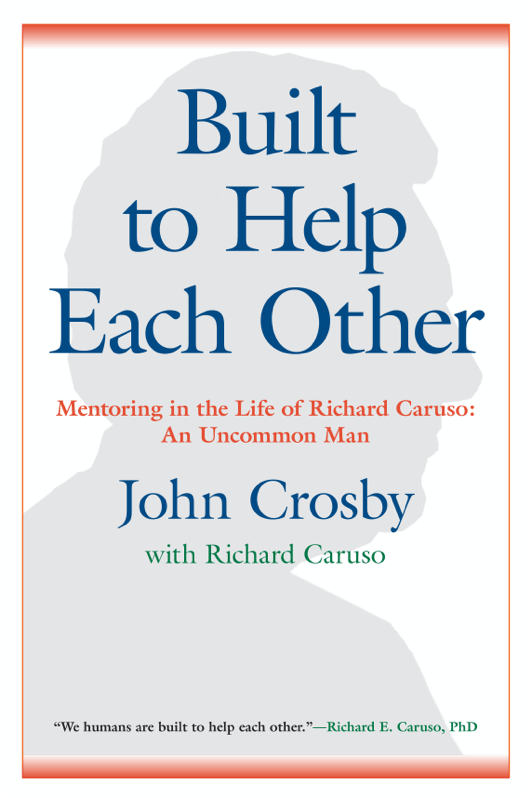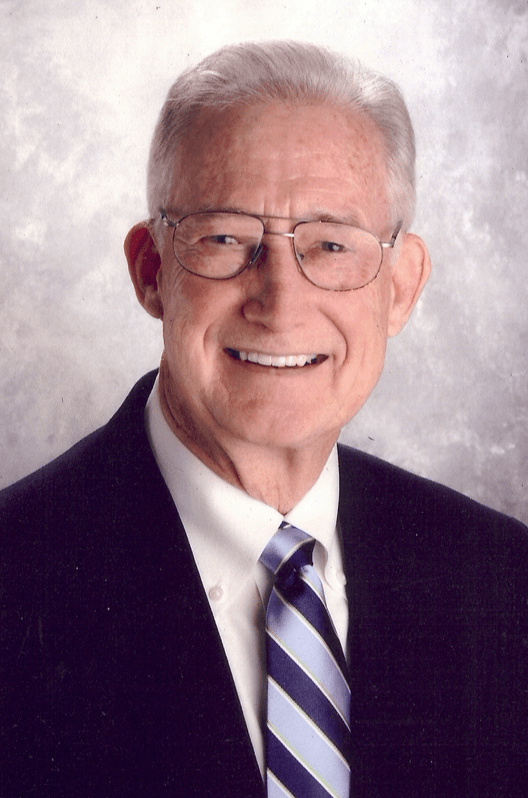 John Crosby
Founding Director of the Uncommon Individual Foundation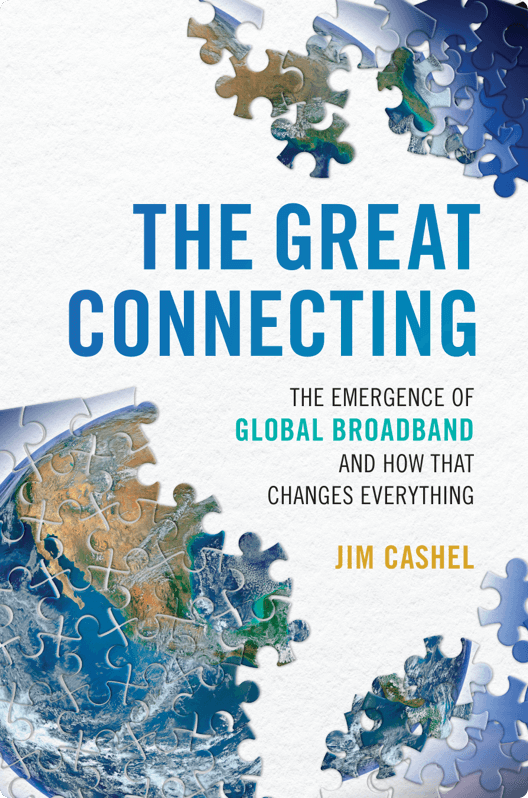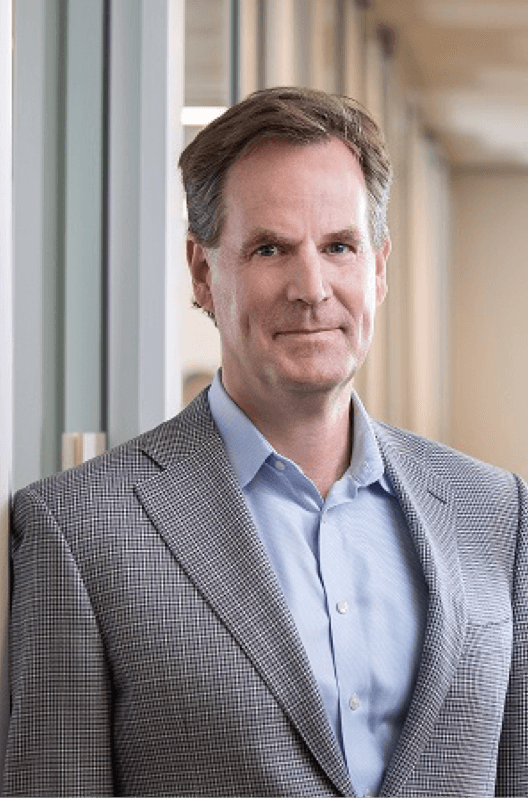 Jim Cashel
Chairman of Forum One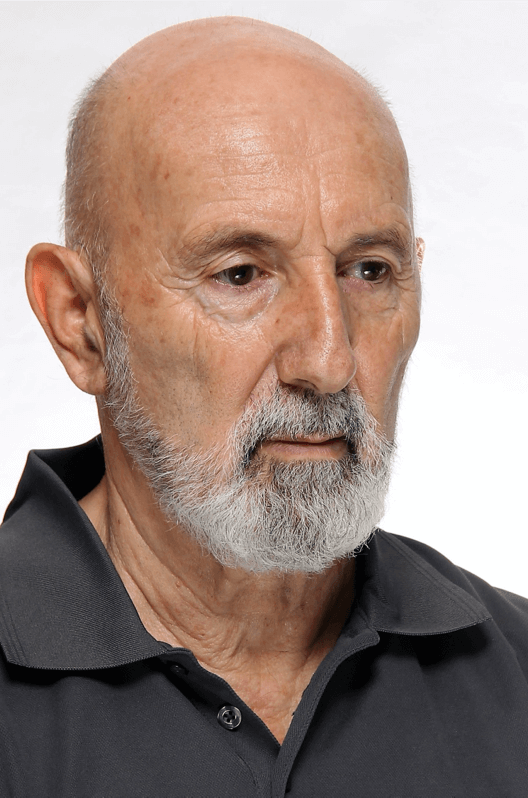 Ivan Fuchs, M.D.
Clinical Psychiatrist and Evolutionary Biologist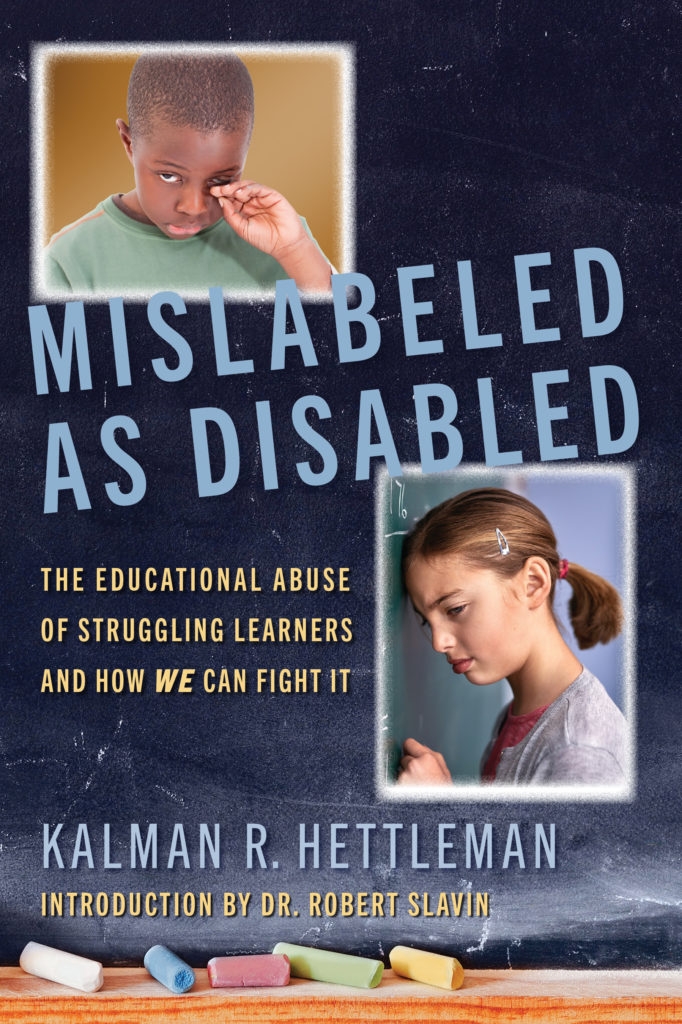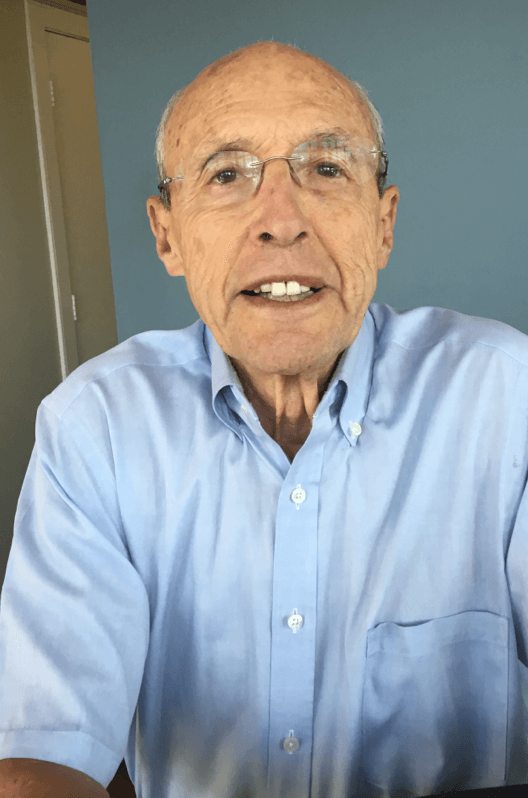 Kalman R. Hettleman
Tireless Education Advocate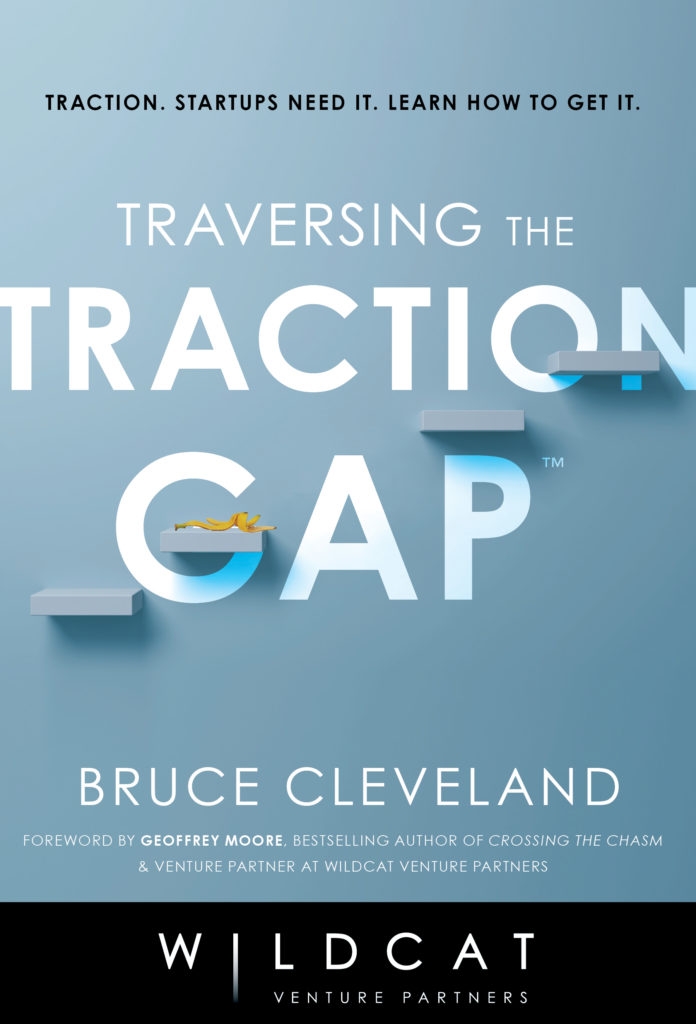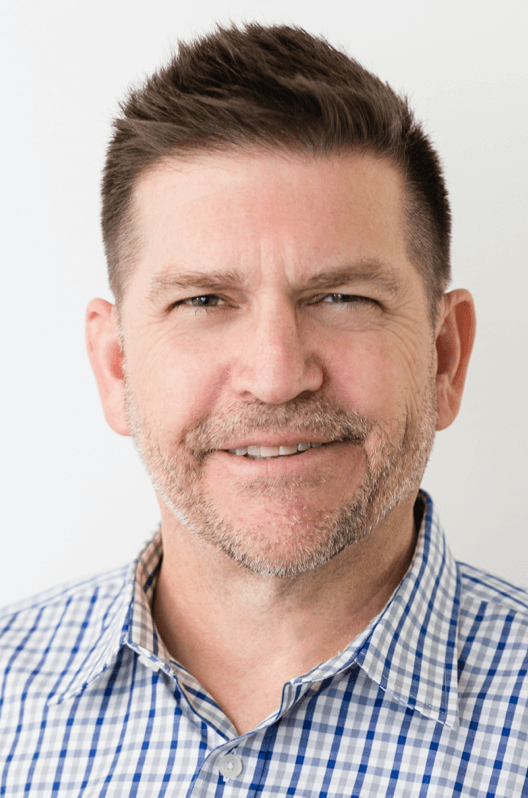 Bruce Cleveland
Chief Marketing Officer at C3.ai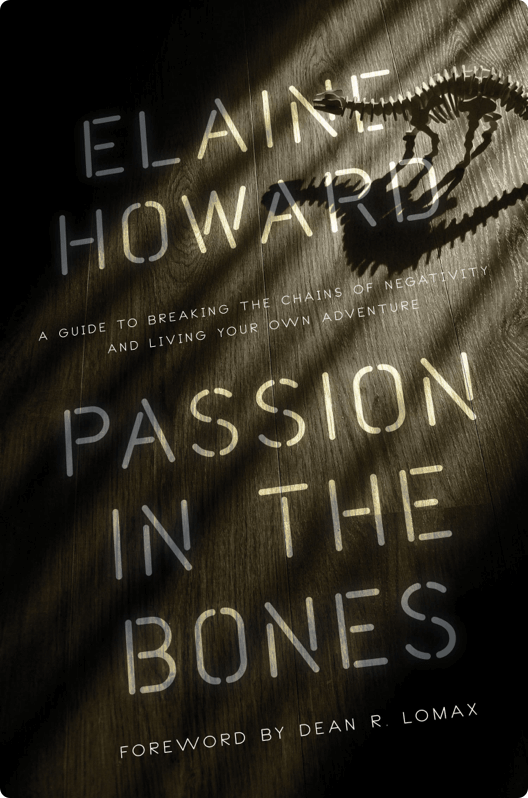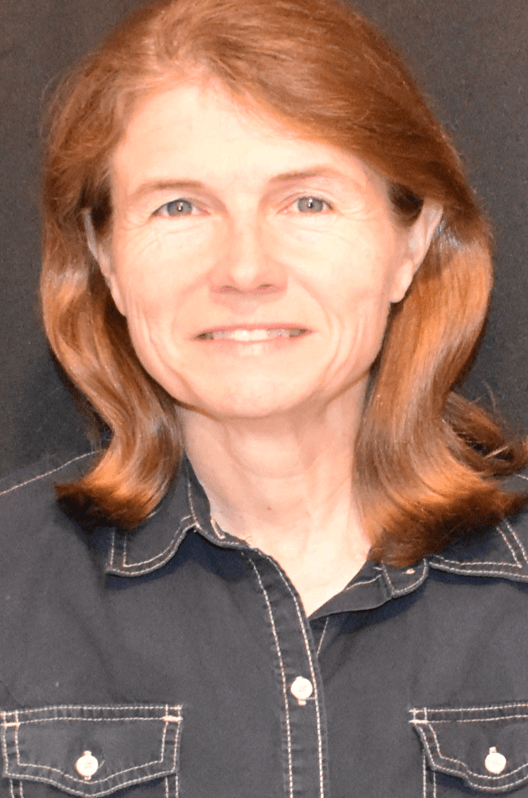 Elaine Howard
Attorney and Avid Paleontology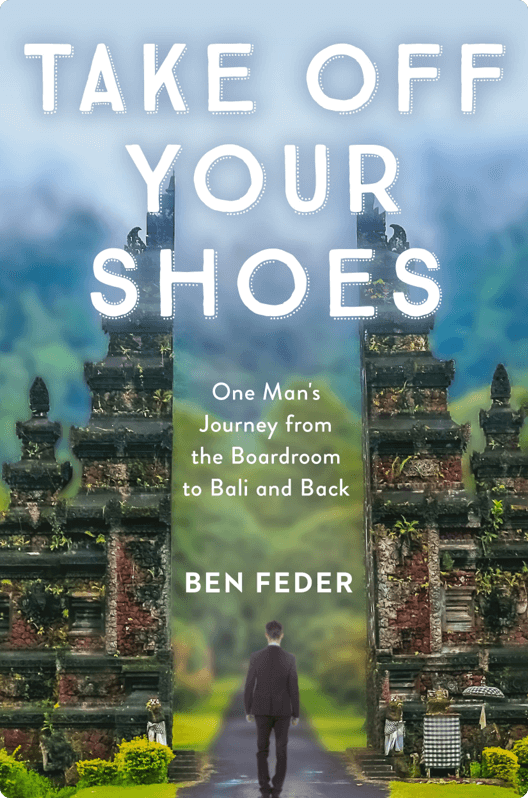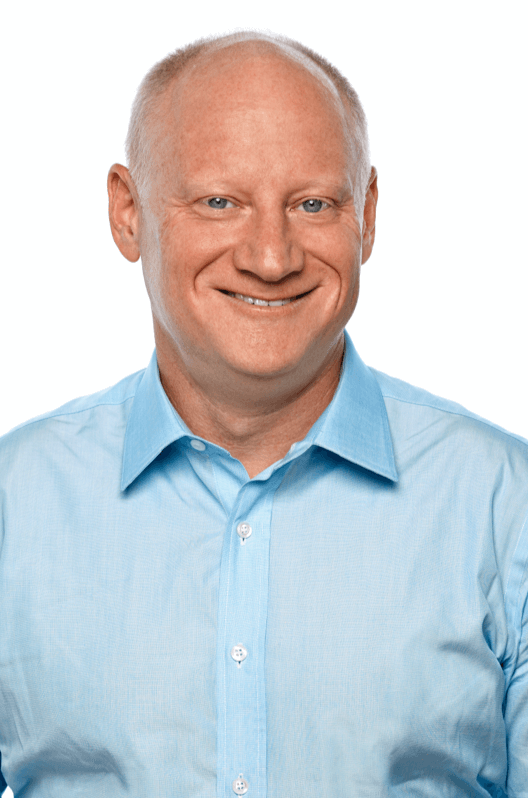 Ben Feder
President Tencent Games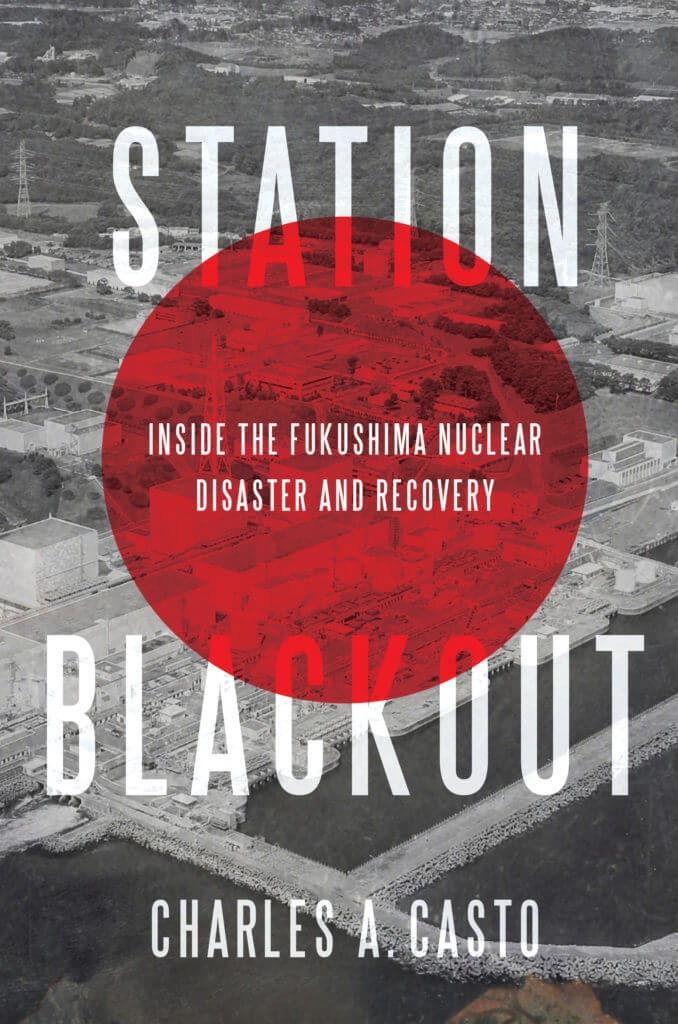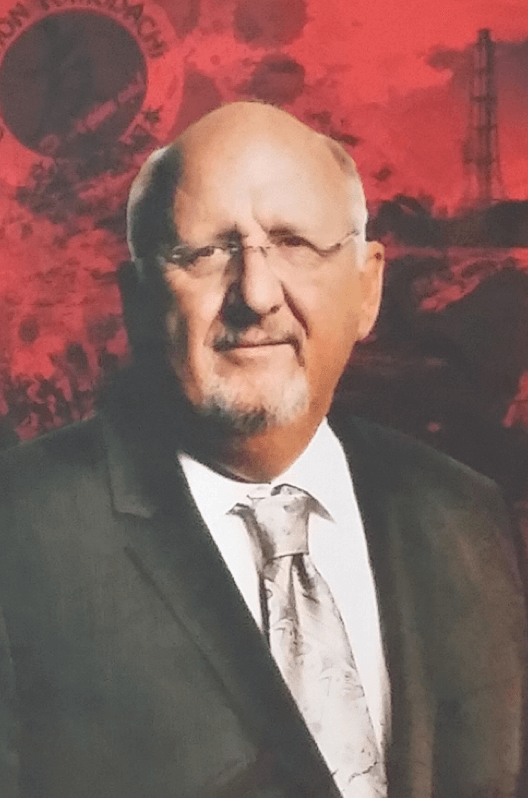 Charles A. Casto
Crisis Management Expert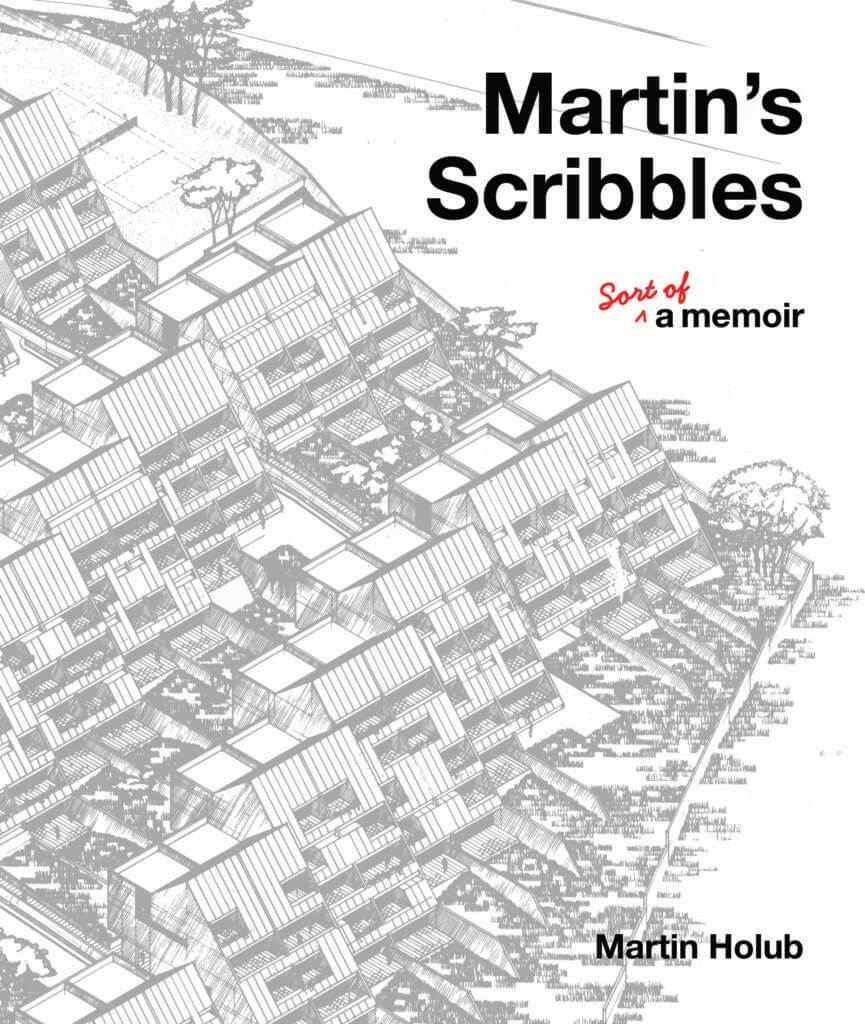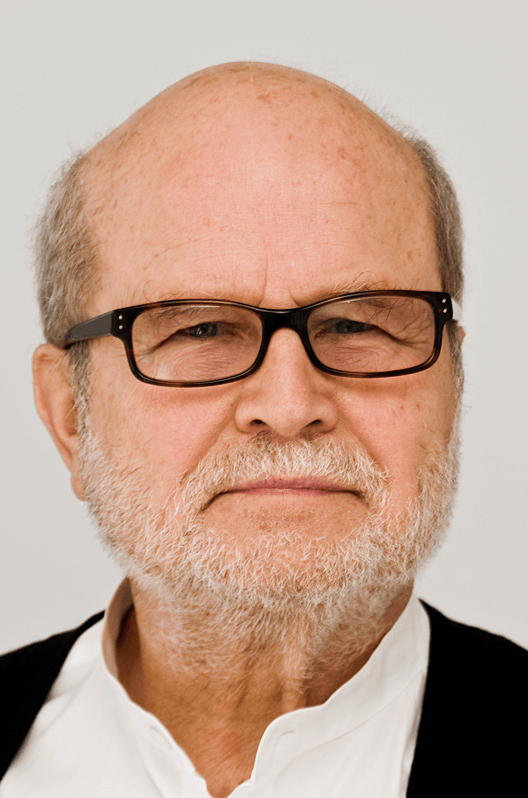 Martin Holub
Award-Winning Architect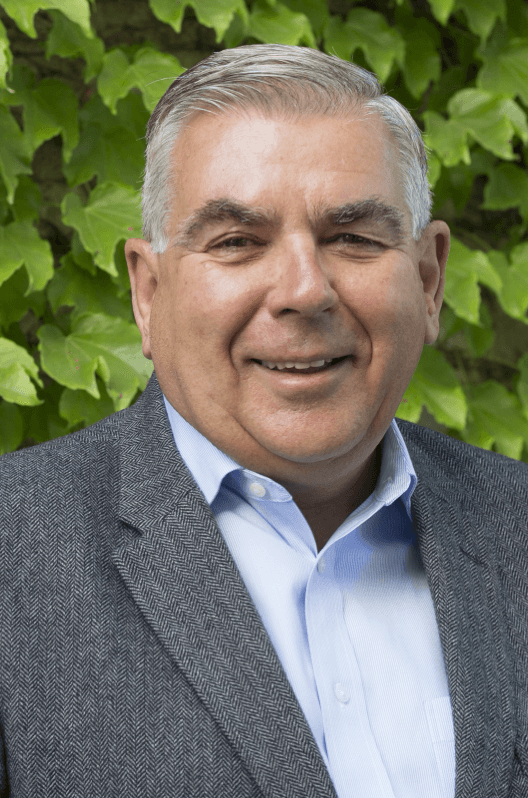 Martyn R. Lewis
Founder Market Partners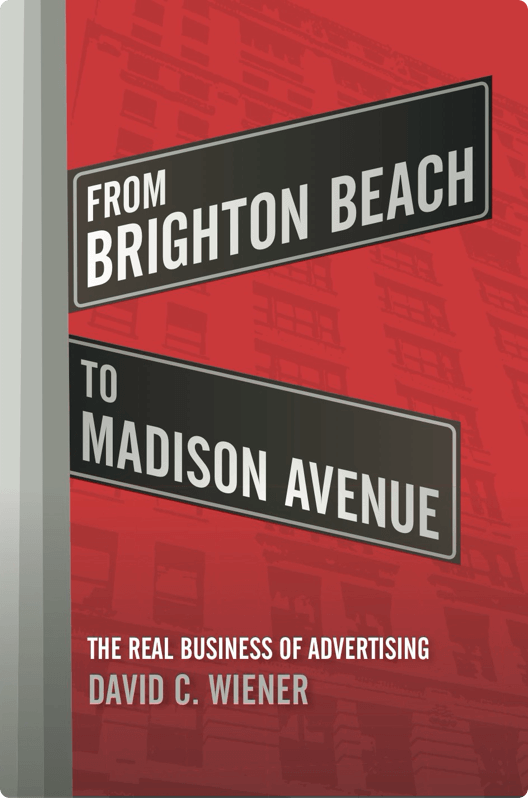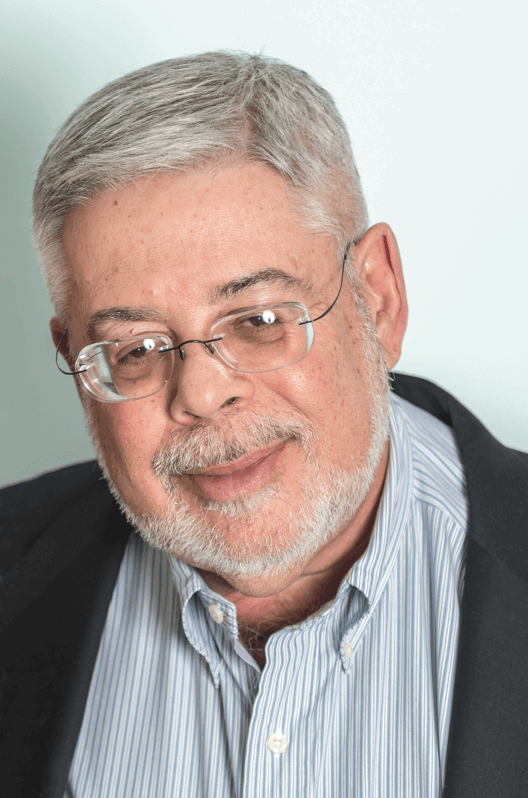 David C. Wiener
Leading Financial Consultant
FEATURED SUCCESS STORY
Joe Theismann
Joe Theismann, author of How to Be a Champion Every Day, may have never been the strongest or fastest on the team, but that didn't stop him from achieving a Super Bowl vict...