Our Team
Scott Waxman
Founder
Scott Waxman is the Founder of Diversion Media and Communications, the parent company of Radius Book Group. He is also the Founder and CEO of Diversion Publishing Corp., Diversion Audio, and the Waxman Literary Agency. Scott and his companies have been responsible for publishing numerous NY Times bestselling titles.
Mark Fretz
Editorial Director
A publishing industry veteran, Mark has wide-ranging experience in editorial, production, manufacturing, sales, and marketing. He loves to share his expertise with authors and help them publish the book they envision.
Evan Phail
Publishing Coordinator
With experiences at magazines, literary agencies, and book publishers, Evan has gained the perspectives needed to understand each cog in the publishing machine. At Radius Book Group, he oversees each project and establishes a personal connection with each author.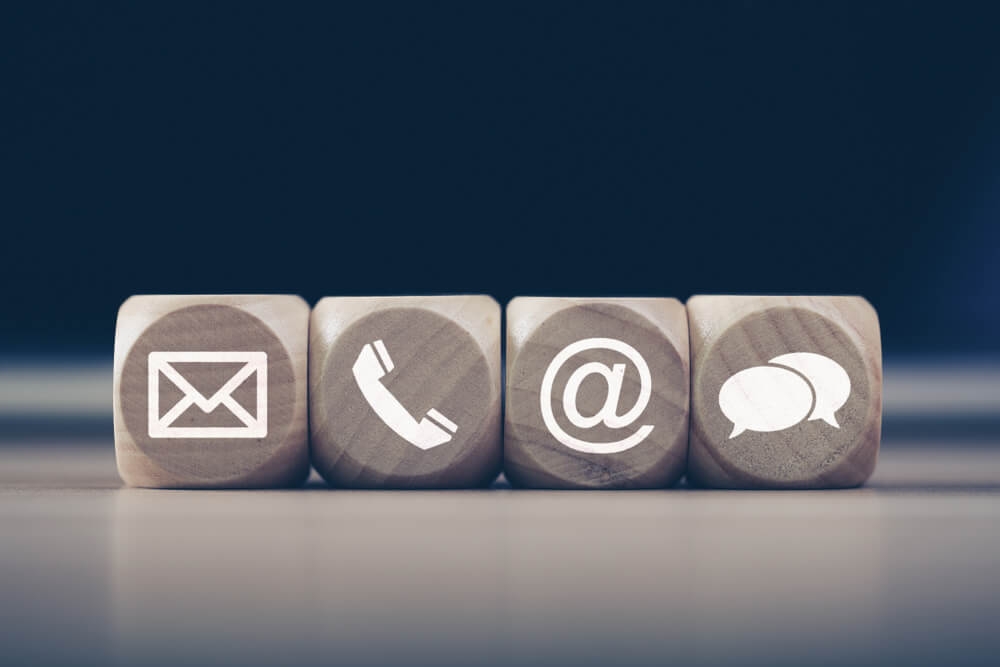 Discover everything Radius Book Group can offer you