NFL Super Bowl Champion
Joe Theismann
Joe Theismann, author of
Joe Theismann may have never been the strongest or fastest on the team, but that didn't stop him from achieving a Super Bowl victory, plus N...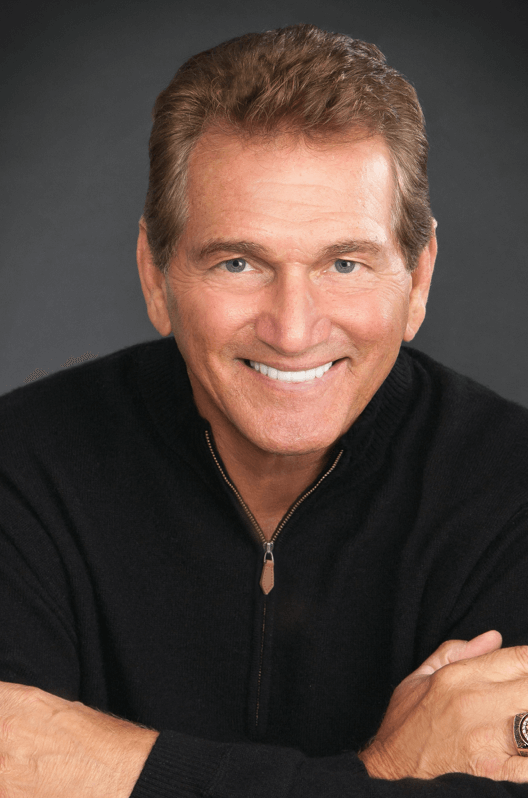 Gold Medal Athletes
Lamoureux Twins
Jocelyne Lamoureux-Davidson and Monique Lamoureux-Morando, authors of
Three-time Olympic medalist twin sisters Jocelyne and Monique are no strangers to success on the ice. ...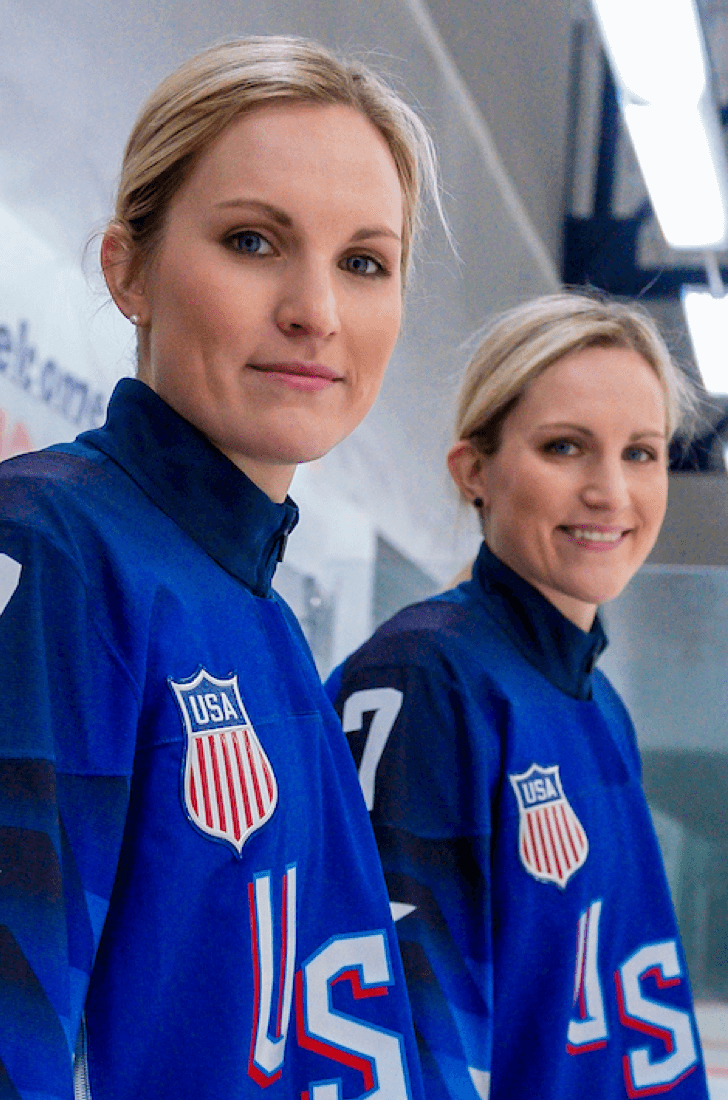 New York–Based Journalist
Stephen Henderson
Stephen Henderson, author of
Stephen Henderson was ready to give up. A gifted cook, travel writer/editor, and all-around foodie, he had disco...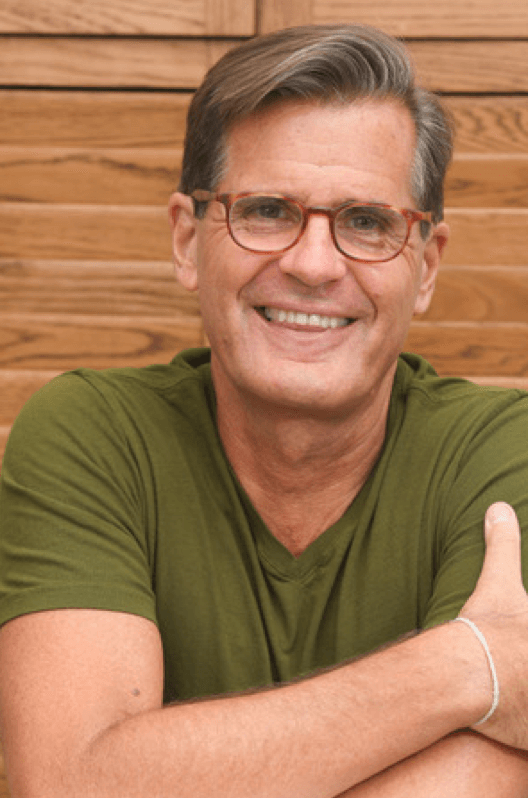 Crisis Management Expert
Charles A. Casto
Few people alive know the meaning of "extreme crisis management" like Chuck Casto, crisis management expert.
As one of the wo...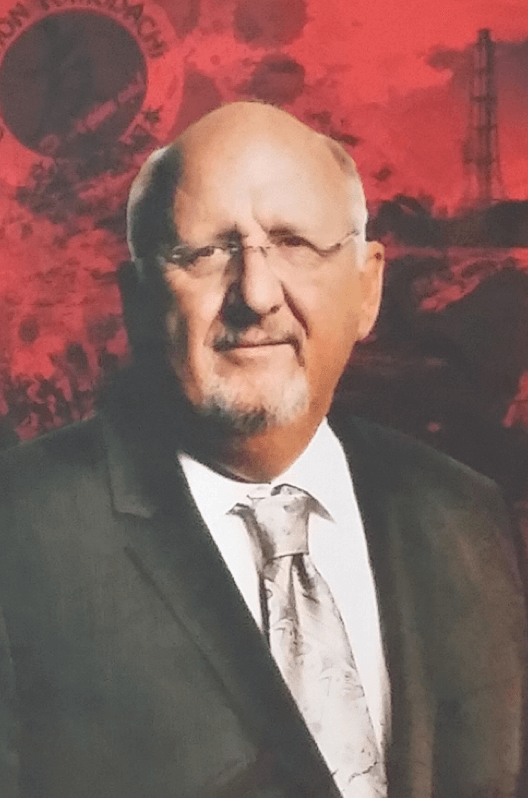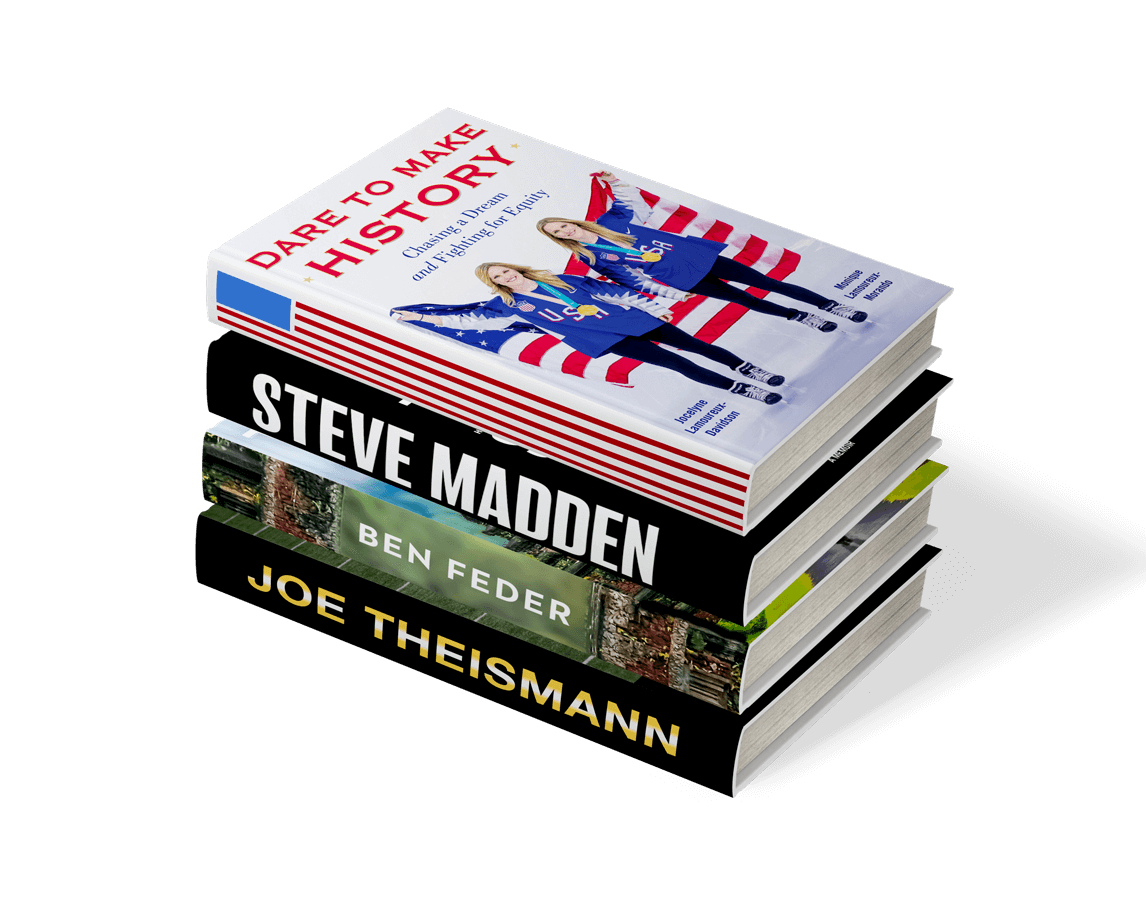 Discover everything Radius Book Group can offer you